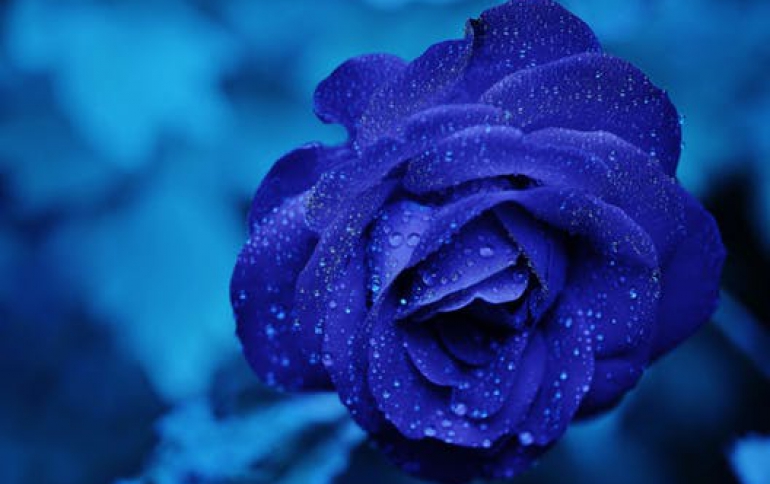 New Firmware For the Nokia N97
Nokia has released a new Nokia N97 software update 2.0 that adds new functionalities to the device. The standard version of the Nokia N97 software update 2.0 is available immediately through the PC on the Nokia Software Update website (http://www.nokia.com/softwareupdate), and will be followed by a wide range of country and operator versions over the coming weeks as well as possibility to do the update over-the-air.

Also this week, Nokia N97 mini makes its big debut in stores. With its stainless steel cues, the Nokia N97 mini is designed for style-conscious people who are active with social networks. The device features a tilting 3.2" touch display, QWERTY keyboard and fully customizable homescreen. The Nokia N97 mini features same software with the Nokia N97 and will be in stores with an estimated retail price of EUR 450 before taxes and subsidies.

"In September, 2009, we exceeded 2 million Nokia N97 devices sold, and now introduce the Nokia N97 mini, underscoring the success of the design. We have also listened to consumer feedback about the performance of the device. The Nokia N97 software update 2.0 is a way for us to optimize the device and add new features and functions," said Jose-Luis Martinez, Vice President, Nokia Nseries.

"We are also excited about the early feedback that we have received on the Nokia N97 mini, which carries a very similar feature set to the original Nokia N97 and comes in a pocket-friendly size for those out and about."

Among the new experiences available with the free 2.0 software update are:

- 'flip scrolling' has been added in the entire user interface, making scrolling in all views very smooth
- shortcuts to personalized homescreen
- Ovi Maps 3.1 with 3-D maps
- Nokia e-mail (Nokia Messaging)
- Ovi Contacts
- Ovi Store.