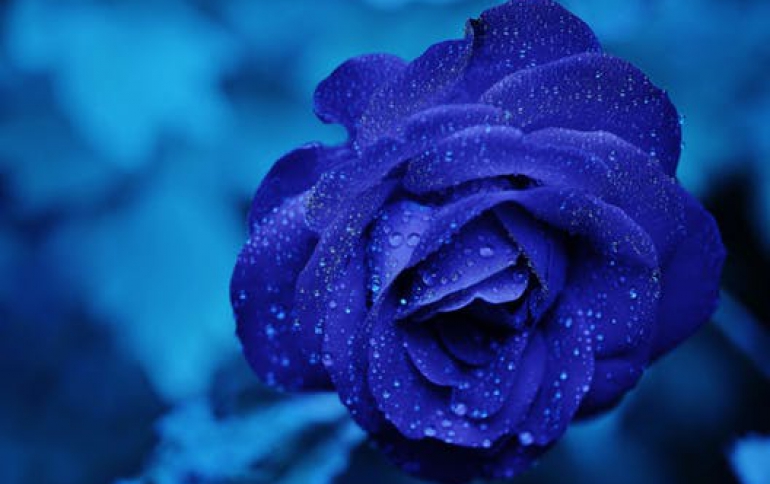 New flash memory MP3 player from Samsung
The new Samsung YP-55 MP3 player is the first flash memory MP3 player supporting the SRS Lab's WOW technology. It encodes MP3 files directly from CDs or FM radio without being connected to a computer. The device is powered by an AAA battery providing up to 15 hours of operation. Samsung Electronics expects its new YP-55 MP3 players to take the 2003 Korean market by storm. The new products are available with either 128MB of onboard memory or 256MB built in. Though very small, they feature SRS Lab's WOW, MP3 encoding, FM radio and sound recording capability. In a strategic tie-up with SRS, this is the first flash memory MP3 player that supports WOW, which offers greatly enhanced bass tones and 3D sound.

The direct MP3 encoding allows music from various sources—CD players, cassette tape players or FM radio—to be directly stored as MP3 files, without having to connect the MP3 player with a personal computer. The player can operate on a single AAA battery for up to 15 hours; the FM radio can select 20 different channels, and an auto-search function is included.

The aluminum exterior and aesthetic design are aimed at the youth market yet provide a high-end, sophisticated look.