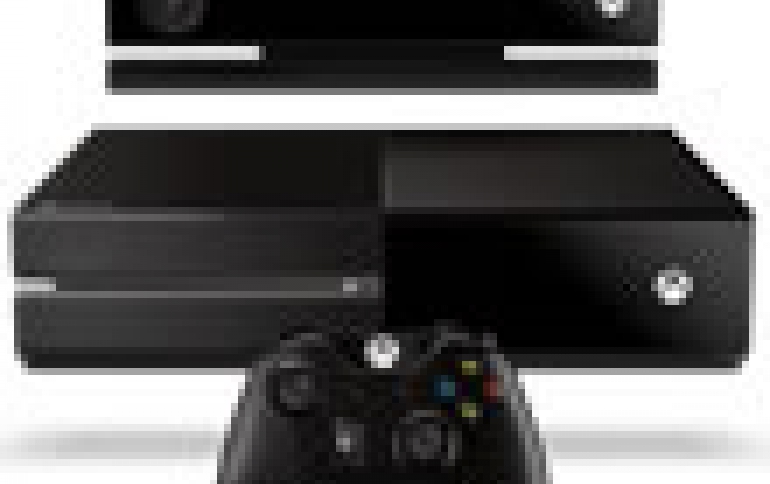 New Friends App and Multiplayer Features for Xbox Live on Xbox One
Microsoft is adding more "social" features to the Xbox Live community, aiming at increasing the engagement among gamers worldwide. As we look ahead to the launch of Xbox One on Nov. 22, owners of Xbox 360 consoles will will be able to add their existing friends to their new Friends list. Each gamer can can have 1,000 friends, connect with people instantly by following them and have infinite followers. They can also see all of their Xbox One and Xbox 360 friends and their activity in their Activity Feed.

Similar to the other social media networks, Xbox One allows users to share the latest in games and entertainment with fellow gamers, friends and family, or even celebrities and gaming personalities by following people.

On the Xbox One, there are now more ways to connect than simply sending a friend invite. For example, the one-way follow model of Xbox One allows Xbox Live members to connect with the people in an easier way than ever before.

Friends and a followers are using different levels of privacy. Users can follow anyone they want and it's completely up to them if they follow them back. Users can also decide what information their followers can see about them.

When someone and another gamer mutually follow each other, it creates a more interactive relationship that unlocks the ability for both to see information like when each other are online or what achievements they earn in real time .

The Friends app is also a new way to find out about new games and activities.

Along with the community, Xbox One will feature two types of Achievements: achievements and time-based challenges. The former is similar to the achievements users earn on Xbox 360. Challenges on the other hand are only available for a certain period of time. What users accomplish during that timeframe will count towards unlocking the challenge.

Many challenges require a community to work together towards a common goal. Imagine, for example, a game releases a weekend objective that requires players to cumulatively secure an objective "X" number of times in a three day period.

Xbox One also brings changes to multiplayer gaming. It will offer Smart Match: Over time the system gets even better as it learns more about users and their friends. Plus no more waiting in lobbies.

Xbox Live was first launched the service back in 2002. In the last 12 months, Microsoft says it delivered more than 20 billion hours of gaming and entertainment on Xbox, over 17% growth over the previous year. Xbox Live is the top online gaming service - according to NPD's August 2013 Online Gaming report, close to 50% more online console gamers use the Xbox 360 for playing online than the PlayStation 3.