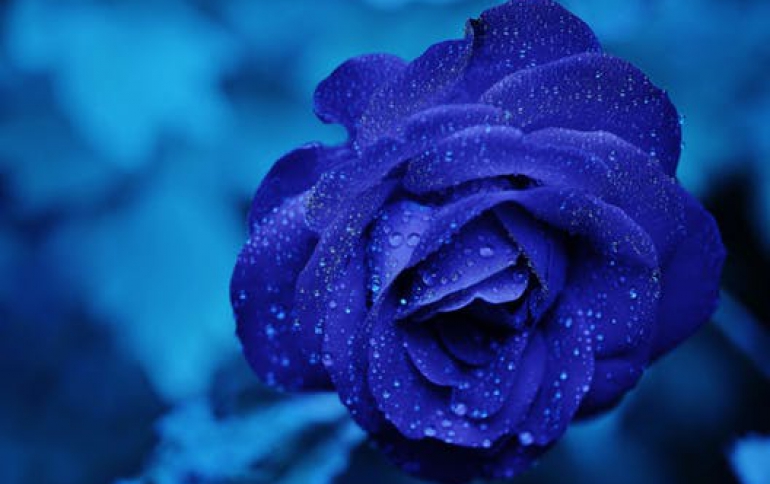 New HD controller to replace raid?
A small startup has crafted a novel controller for high-end gaming and video-editing desktop PCs that use multiple hard-disk drives. NetCell Corp claims its TurboDisk chip can control up to five hard drives while providing better performance and data protection than RAID Level 5 controllers, at a lower cost. The company foresees a rising class of multimedia and gaming desktops that will use multiple hard drives to handle an explosion of game, photo and video data. NetCell aims to attack a gap in the market for RAID controllers, currently comprising low-end desktop designs with generally low performance and reliability at one end and expensive server-class chips on the other.

The TurboDisk chip uses relatively large 64- or 32-bit word transfers and a dedicated parity hard drive to transfer data quickly, in parallel, across multiple drives. That contrasts with traditional techniques of using 64-kbyte block data transfers, often done serially across one drive at a time, with parity striped across all drives in an array.

NetCell claims its RAID XL mode delivers sustained sequential reads at up to 200 Mbytes/second and sequential writes at up to 110 Mbytes/s, significantly faster than existing RAID 5 controllers. In addition, it claims it offers higher data protection and reliability than RAID 5. The chip's XL mode is similar to RAID Level 3. It also supports standard RAID Levels 0 and 1.

The TurboDisk chip offloads RAID processing from a host CPU. It appears to a Windows 2000 or later operating system like a dual IDE controller accessing a single drive.

NetCell chief executive Andy Mills described the TD6405, the company's first product, as essentially "two large DMA [direct-memory-access] engines and a cache controller." The part, housed in a 608-pin ball grid array, is available now at $79 in lots of 10,000.

The initial implementation is on either a 64-bit, 66-MHz PCI card with ports for five ATA drives and 128 Mbytes of cache, or a 32-bit, 66-MHz PCI card controlling three ATA drives with up to 64 Mbytes of cache. A Marvell bridge is available to link to serial ATA drives.