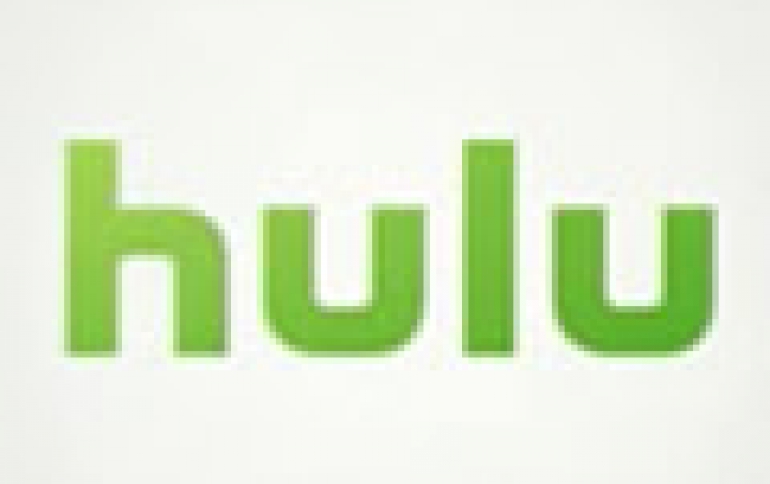 New Hulu Streaming TV Service To Feature Content From Disney, Fox
Video website Hulu on Tuesday announced deals to add programing from Twenty-first Century Fox and Walt Disney to a streaming TV service that it plans to offer in early 2017. Hulu's live and on-demand streaming video service will include Fox's entertainment, news, sports and non-fiction content, along with video from Disney's channels including ABC and ESPN, it said in a statement.
"With these two new deals in place, and additional partners to come, Hulu will soon give TV fans of all ages live and on-demand access to their favorite programs in a whole new, more flexible, highly personalized way," Hulu Chief Executive Officer Mike Hopkins said in the company's statement.
Hulu's customers currently watch shows on demand for $8 per month with commercials or $12 without them.