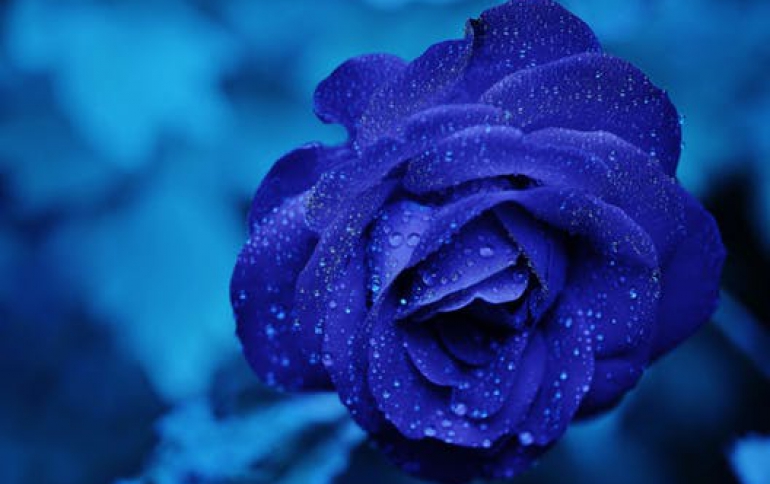 New JBL Architectural Speakers Fuse High-Quality Sound with Design
HARMAN International Industries today unveiled two new architectural home speaker lines for the custom home audio installation market.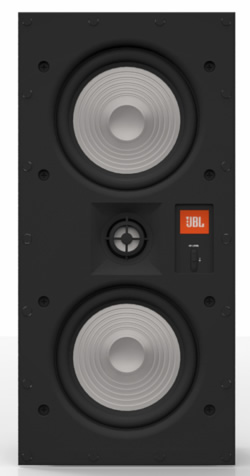 The JBL Studio 2 and JBL Arena architectural lines are engineered with a seamless design that blends into any wall or ceiling.
The wide sound dispersion of the speakers envelops the room, while the JBL High Definition Imaging (HDI) Waveguide provides flexibility with speaker placement. JBL's HDI Waveguide technology, which takes its cues from the JBL M2 Master Reference Monitor, consists of a computer-optimized driver positioning and network integration.
The Architectural Series' nearly invisible, zero-bezel magnetic, paintable grill blends into a wall or ceiling. The XL-2 installation bracket makes for a reliable fit in walls up to 2" thick, and its specialty mechanical grip minimizes vibration.
The Studio 2 line features pivoting tweeters made from composite aluminum that target audio directly to the desired listening location. Additionally, the precision of the tweeter audio level adjustment allows installers and homeowners to fine-tune high frequencies by 3dB to suit room conditions and personal taste.
JBL Studio 2 Options and Pricing:
6" IN-WALL: $250
8" IN-WALL: $350
5"x5" LCR IN-WALL: $300
6" IN-CEILING: $250
8" IN-CEILING: $350
6" IN-CEILING STEREO: $350

JBL Arena Options and Pricing:
6" IN-WALL: $175
8" IN-WALL: $225
5"x5" LCR IN-WALL: $250
6" IN-CEILING: $175
8" IN-CEILING: $225
6" IN-CEILING STEREO: $300