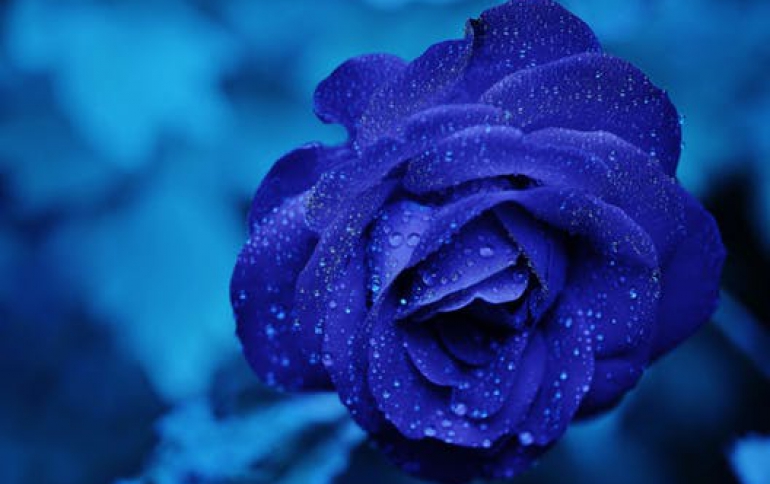 New long-life battery nears
JAPANESE electronics company, Matsushita, said it would soon start exporting a new battery that promises enough juice for twice as many digital pictures as regular batteries.
The Oxyride battery, developed by Matsushita Electric Industrial, maintains higher voltage and output longer because its electricity-producing materials can be packed more closely inside the battery's fuel cell.
Matsushita, which makes the Panasonic brand, also developed techniques for stuffing the cell with more electrolyte, a key ingredient that leads to longer battery life.
The growing popularity of digital cameras, portable music players, handheld video game machines and other gadgets is boosting demand for powerful batteries.
The Oxyride battery will be available in the United States and Europe in April, a year after it was first sold in Japan. Matsushita officials said AA and AAA Oxyride batteries will cost about 10 per cent more than conventional alkaline batteries.
Currently, Oxyride batteries comprise about a third of Panasonic AA battery sales, or 7 per cent of Japan's AA battery market.
From AustralianIT