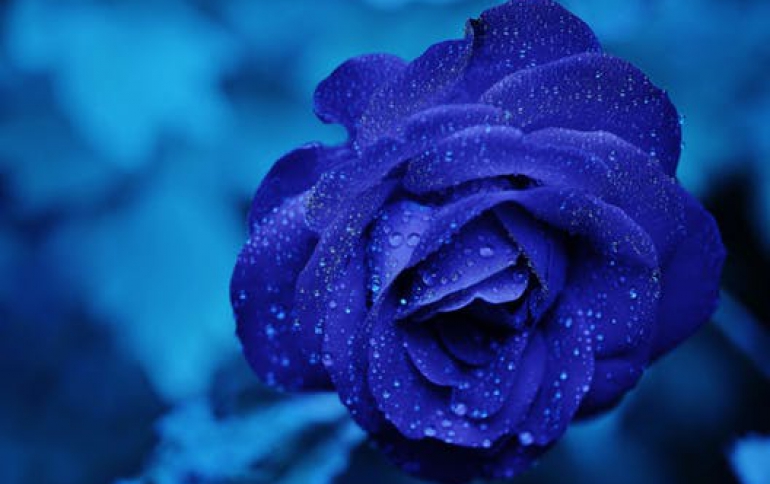 New Philips Nexperia Multimedia Baseband Introduces High-End Multimedia Features to Mainstream Mobile Phones
PNX5220 Features Leading-Edge Multimedia Capabilities with More Processing Power and Higher Integration Royal Philips Electronics (NYSE:PHG)(AEX:PHI) today introduced the PNX5220, a new Nexperia(TM) Multimedia Baseband designed for Philips Nexperia Cellular System Solutions in high-end handsets. As the mobile phone evolves into a multi-functional personalized device, handset manufacturers need a comprehensive solution that allows them to quickly respond to changing consumer demands stimulated by 3rd generation mobile services. With the highly integrated PNX5220 baseband controller, Philips Nexperia Cellular System Solutions shorten time-to-market of 2.75/3G mobile handsets while increasing power and multimedia performance and using fewer external components than previously required.

Consumers regularly replace their mobile phones with ones that include the latest features. Philips' new Nexperia Multimedia Baseband will provide manufacturers with a high-volume system solution that will increase the performance level of future mobile phones.

"Market demands are moving rapidly toward increased functionality for personal communication devices," said Gert-Jan Kaat, senior vice president business unit mobile communications, Philips Semiconductors. "With Philips Nexperia Multimedia Baseband in mobile phones, it will be even easier for consumers to access entertainment and information anywhere they go."

The PNX5220, supporting quad-band GPRS/EDGE and two-band UMTS, offers manufacturers a comprehensive list of audio, video, storage, connectivity and security features based on the proven and efficient single CPU software architecture. Its application processing performance is based on a powerful ARM926 subsystem running at 208 MHz and multiple hardware accelerators derived from Philips' many years of multimedia experience. This offers more effective MIPS and lower power consumption than competing solutions due to its smart bus architecture. The PNX5220 runs video at 30 frames per second in CIF resolution, stereo polyphony with 64 voices and sound effects, and it provides the hooks for GPS and other connectivity functionalities, like WLAN and Bluetooth. It allows the phone to connect via the latest mobile connectivity standards like USB OTG and fast IrDa.

As the core component of the PNX5220, the Adelante(TM) RD16024 powers baseband processing, audio and speech processing and MP3 audio decoding. This newest member of Philips' Adelante family of programmable digital signal processor (DSP) cores achieves industry-leading performance for its size and power consumption.

Benefiting from Philips' latest development in process technology, the PNX5220 is manufactured in a 0.09um CMOS process, reaching a new integration level.

With the introduction of the new Nexperia Multimedia Baseband for the high-end mobile market and the recent introduction of the Nexperia Cellular System Solution 5120 for the mid to low-end mobile market, Philips offers a complete range of technology that allows handset makers to easily manufacture a wide variety of 2.75 and 3G phones. Pioneered in 1999, Philips Nexperia System Solutions offers a global network of expertise to help customers succeed.

Availability

The PNX5220 is validated and available now. The Nexperia Cellular System Solution featuring the PNX5220 baseband controller will be available in Q2 2005.