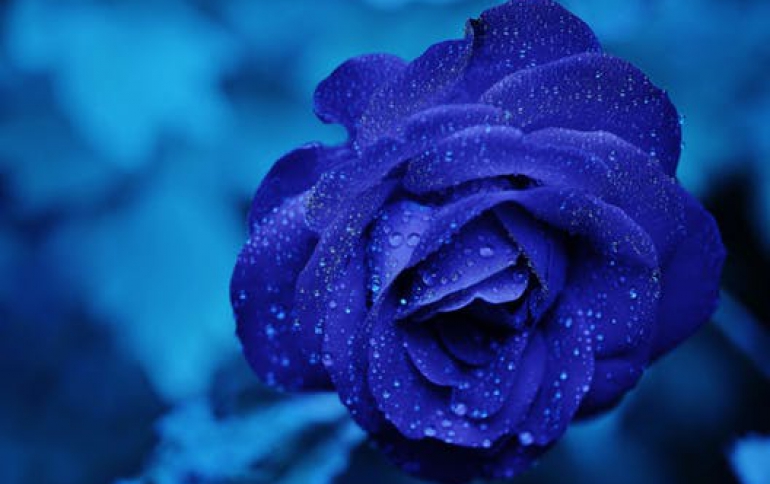 New Samsung 845DC EVO Solid State Drive Coming Next Month
Samsung has added the new 845DC EVO SSDs to its product line designed for use in data centers. The Samsung 845DC EVO utilizes the company's 10-nanometer class 3-bit NAND flash memory. Its firmware and controller are based on the Samsung PM853T SSD, which has been tested and qualified for system compatibility by server system manufacturers.

Available in 240 gigabyte (GB), 480 GB and 960 GB storage capacities, the Samsung 845DC EVO delivers sequential read speeds of up to 530 megabytes per second (MB/s) and 87,000 IOPS for random reads, while offering a warranty of up to 600 TBW (total bytes written).

Samsung 845DC EVO's active power consumption is approximately 4 watts, which is as little as 25 percent that of equivalent HDD technology for the data center.

The 845DC EVO from Samsung will be available in the US and other select global markets later this month.