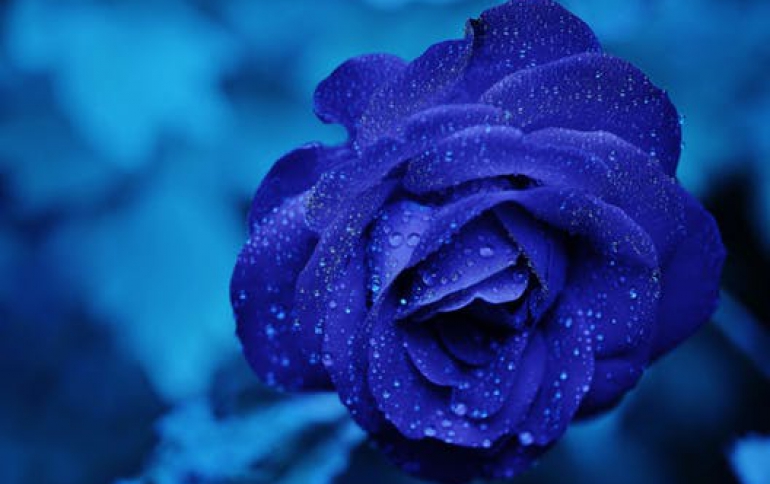 New Software Update For Nokia Asha 501
Nokia rolled out a new software update for the Nokia Asha 501 last week, adding some changes to the OS. After installing the update, check out the menu, and one of the first things you'll notice is a new icon ? WhatsApp. Tap the icon and WhatsApp downloads automatically.

The changes run a lot deeper than that, though, and Fastlane is one of the biggest beneficiaries of the update. It?s now possible to remove individual apps and items from your feed, so you can keep Fastlane uncluttered and filled with the features you ove the most.

To remove an item from Fastlane, simply tap and hold, and then delete it using the cross at the side. It'll still be in the main menu of course, but just won't appear under that day's activity on Fastlane.

You can also choose which items appear on your Fastlane list, picking from: Alarm, calendar, calls, installed apps, messages, music, new photos, notes, radio, recent apps, recent web page, Bluetooth sharing and social networks.

The new camera offering also lets you swipe the lockscreen upwards to automatically start the camera - there's no need for a dedicated shutter button for the camera. When you swipe up you can open the camera, video mode or gallery.

It is also now easier to navigate through menus, sharing content, moving or deleting as you go. Tap and hold a photograph in the gallery and a large menu appears.