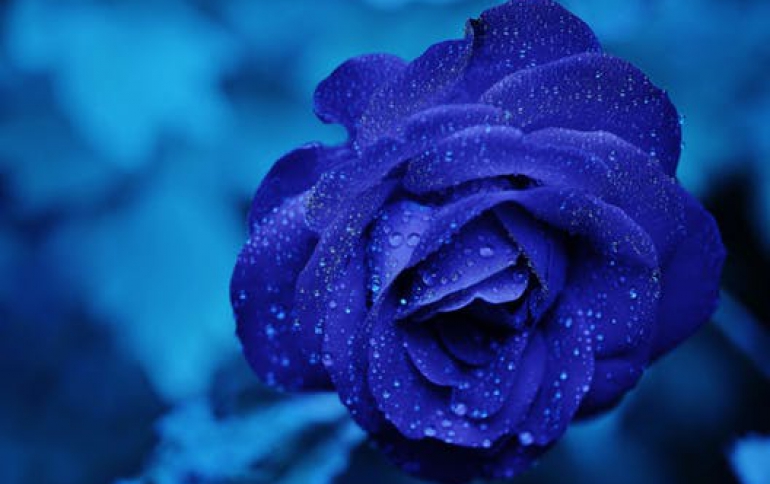 New Sony 4K HDR Ultra HD TV KD-X720E and KD-X690E Series Available in the U.S.
Sony announced two new 4K HDR Ultra HD TV series today, the X720E and X690E. Both are available for pre-sale today at Sony authorized retailers including Best Buy and Amazon.
The X720E series will be available at retail in late June and the X690E will hit stores in early August.
The new televisions support 4K HDR content. For improving HD and SD content both TV series are equipped with 4K X-Reality PRO engine, which brings pictures to life by upscaling every pixel to near 4K quality. The use of Dynamic Contrast Enhancer also adds more texture and energy to the picture. Plus, these models include Sony's MotionFlow XR refresh rate technology, which allows fast-moving action sequences to be seen with precise motion clarity.
The X720E and X690E TV series offer sound that matches the quality of the picture thanks to ClearAudio+ technology, which creates greater clarity and separation. The remote control has quick access to YouTube and Netflix, available through dedicated buttons, and the TVs' hidden cable routing offers a clean look.

Sony KD-X720E 4K HDR Ultra HD TV Series Line

Sony KD-43X720E 43" class (42.5" diag) 4K HDR Ultra HD TV, $899.99 msrp
Sony KD-49X720E 49" class (48.5" diag) 4K HDR Ultra HD TV, $999.99 msrp
Sony KD-55X720E 55" class (54.6" diag) 4K HDR Ultra HD TV, $1,099.99 msrp

Sony X690E 4K HDR Ultra HD TV Series Line

Sony KD-60X690E 60" class (60" diag) 4K HDR Ultra HD TV, $1,299.99 msrp
Sony KD-70X690E 70" class (69.5" diag) 4K HDR Ultra HD TV, $1,999.99 msrp