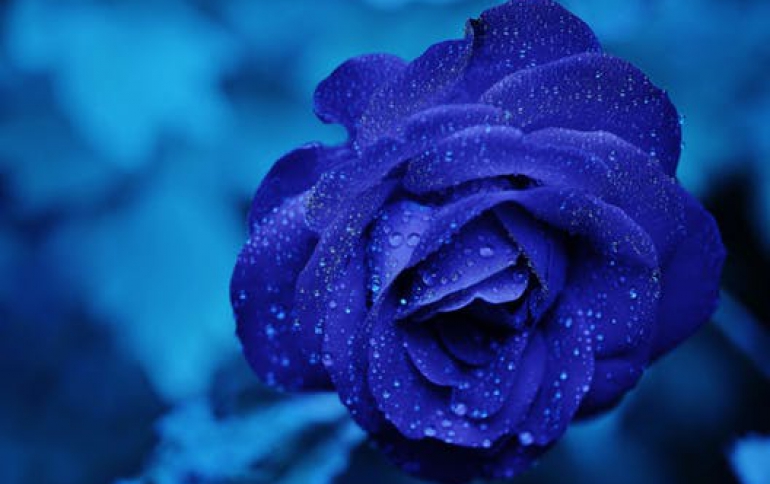 New Tablet PC with CD-ROM from NEC
NEC has begun marketing the LOOKCLUB Series, a new tablet PC that comes with a built-in 4x CD-ROM drive. The portable PC is primarily designed for web browsing, listening to music, and viewing images and documents. The product incorporates a simple user interface to enable intuitive, simple operations for inexperienced PC users.

Powered by an Intel 400MHz PXA255 processor, the Linux notebook features 64MB of ROM, 32MB of RAM, and an 8.4-inch LCD screen (640x480). The 1.1kg unit measures 243x161x34mm, and is priced at 68,250 yen ($599).

A model with a 12.1-inch LCD and the LOOKLET, a smaller model with a 4.3-inch display, will be available later this year.