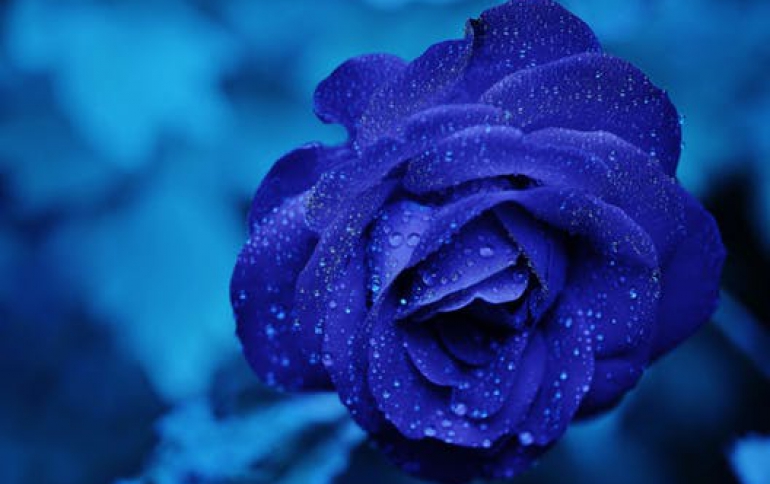 Nero enchances DVD+R double layer recording Nero LayerMagic™ and Nero SmoothPlay™ technologies
Ahead announced the technology behind its DVD+R Double Layer (DL) software suite, Nero 6. The two essential technologies that will help smoothly usher in Double Layer DVD recording are Nero LayerMagic™, to speed up the DL burning process, and Nero SmoothPlay™, to provide seamless DL playback. The Nero applications in this enhanced version of its OEM digital media suite will fully support DVD+R DL drives, allowing 8.5GB DVD writing, authoring, backup and recoding. Nero's LayerMagic™ effectively decreases the amount of time required to master a DL DVD by automatically distributing video content equally between the two layers in order to simplify the final layout in the recording process. If the "padding" recording process is used in which filler content, not actual video data, is recorded to even out the data on both layers, there is high risk of creating incompatible discs. Nero Layer Magic™ however avoids padding by distributing the content between the two layers in equal parts, ensuring that the second layer is already in a compatible state at the end of the recording process which greatly reduces recording time.
Nero SmoothPlay™ automatically modifies video content written to the end of the DVD so that delays in playback are reduced to minimum. The process of switching from one layer to another takes a considerable amount of time as the drive needs to refocus its laser to the second layer as well as perform any seeking operation necessary to find the beginning of the data on layer two. Due to that, many badly mastered DVD-Video media will cause the player to interrupt playback at or shortly before switching layers. Nero SmoothPlay™ avoids these problems by coding detailed instructions into the DVD's navigation data, making most DVD Players perform the caching and playback optimization necessary to prevent playback distortion. When applying the Nero SmoothPlay™ algorithm, the optimum layer break location for both new and pre-mastered DVD-Video content will be detected by analyzing video signal and navigation structures, ensuring maximum compatibility with standalone DVD players as well as the smallest possible delay in switching from one layer to another when playing back mastered video content.
NeroVision Express 2 takes video capturing, editing, photo slideshows and animated menu creation to the next level with its support of full DVD-Video authoring on DVD+R DL, doubling the capacity to four hours of standard DVD quality video. Equipped with the powerful MPEG recoding engine available and featuring Nero Digital ™, Nero Recode 2 enables the user to recode several non-copy protected movies to a single DVD+R DL disc in DVD-Video format, or more than ten movies in Nero Digital's MPEG-4 format. Nero Digital combines MPEG-4 video with HE-AAC audio and has full subtitle support.
In addition, the software suite offers Nero BackItUp, which takes full advantage of the increased capacity of a DVD+R DL disc, allowing users to run scheduled backups, password-protect their data and choose from various backup modes such as full or incremental. Nero Express 6 allows users to burn standard data and digital audio discs with up to 8.5 GB in size. Also included is the essential drive testing utility, Nero Toolkit, the powerful DVD and digital video playback software Nero ShowTime, the standard packet writing application InCD 4 and the label creator Nero Cover Designer. Each application can be accessed with a single click via the one-of-a-kind application launcher Nero StartSmart, providing users with an at-a-glance overview of what DVD drives have to offer.
The Nero OEM digital media suite with unrivalled features for DVD+R Double Layer (DL) technology will be included in worldwide bundles from major drive manufacturers from Q2, 2004, and is available for PC and drive OEMs.
For additional information, please visit
www.nero.com
.