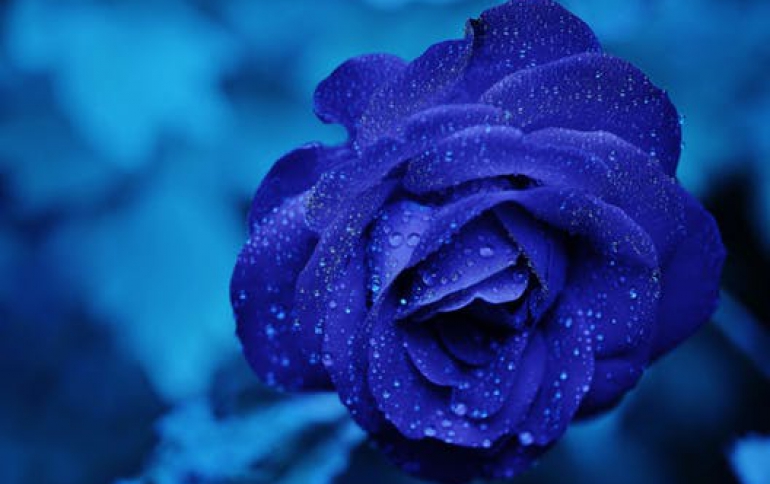 New Twitter Search For Photos And Videos Released
Today Twitter is starting to roll out a new version of Twitter search, which will deliver more relevant Tweets and also show users related photos and videos, right there on the results page. A new version of
Firefox with Twitter
add-on also allows users to complete Twitter searches in Firefox. With Twitter Address Bar Search, users can discover more relevant Twitter search results directly from the Firefox Awesome Bar (Address Bar). Users can search for #hashtags and @usernames by entering the searches directly into the Firefox Awesome Bar, and they'll be taken to Twitter search results. Twitter Address Bar Search works with the latest version of Firefox for Windows, Mac OS X, Linux and even on Android.
Over the next several weeks, Twitter will also be releasing a feature to upload a photo and attach it to users' Tweet right from Twitter.com. And of course, users will soon be able to easily do this from all of Twitter's official mobile apps. Photobucket will be hosting these photos behind the scenes.
For users without smartphones, Twitter is working with mobile carriers around the world so they can also send photos via text message (MMS).