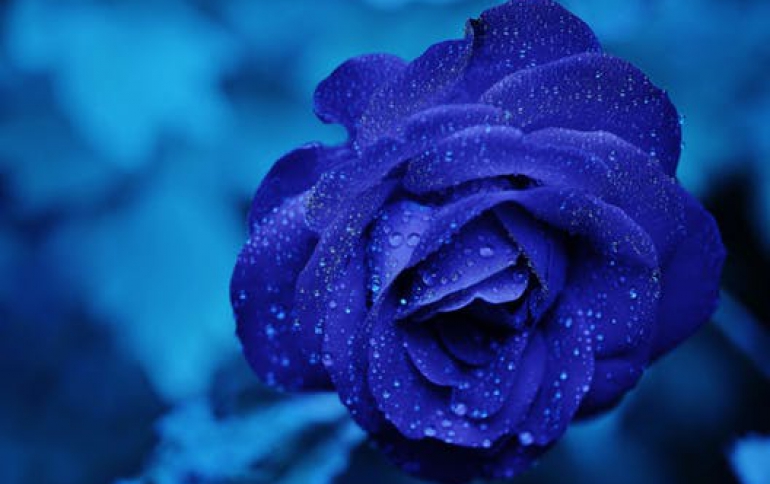 NH Japan MPM-200 Personal Media Player Offers Playback of All Versions of DivX Video
DivXNetworks today announced the MPM-200 portable media player from NH Japan is fully DivX Certified, enabling the playback of all versions of DivX video (3.xx, 4.xx and 5.xx). The NHJ MPM-200 is among the first generation of devices to achieve DivX Certification at the portable profile. DivX, often called the "MP3 of video," is among the world's most popular video technologies with over 130 million global users.

The MPM-200 series of portable media players offer users the ability to store and playback a wide variety of digital media files in addition to all versions of DivX video. The MPM-201, a 30 GB model, and the MPM-202, a 60GB model, include a 3.5-inch LCD screen and S-Video and coaxial outputs. Additionally, both models have a built-in TV tuner to enable users to record TV content directly to the device. The device also has dual SD/MMC and CompactFlash slots for additional expansion playback, backup or image viewing.

The DivX(R) Certified portable profile is a formalized procedure for integrated circuit (IC) manufacturers and OEM manufacturers to obtain the DivX Certified logo for the portable media player (PMP) class of devices. The program provides all the tools for a partner to develop and test a PMP product for playback compliance to DivXNetworks' standards for the Portable profile, enabling users to playback all versions of DivX video at the highest level of quality. DivX Certified portable devices offer playback of DivX 4 and 5 video at 720X480 @ 30fps, 720X576 @ 25fps and DivX 3 video at 352X240 @ 30fps, 352X288 @ 25fps.

"There is enormous global consumer demand for DivX Certified portable media players that are compatible with the billions of DivX files that exist today, and the NHJ MPM-200 is an excellent device that meets our rigorous standards for full certification," said Tim Windsor, Product Manager Hardware Encoding and Portable Devices at DivXNetworks. "Portable media players represent an exciting new category for the next generation of digital video devices, and NHJ has established themselves as an early leader in this market."

"DivX Certification is an absolute requirement for our product, and we're excited to partner with DivXNetworks to bring our users one of the first DivX Certified portable devices," said Maj Harilela, CEO of NHJ Limited. "The MPM-200 series is a truly innovative product line that redefines the portable media experience."