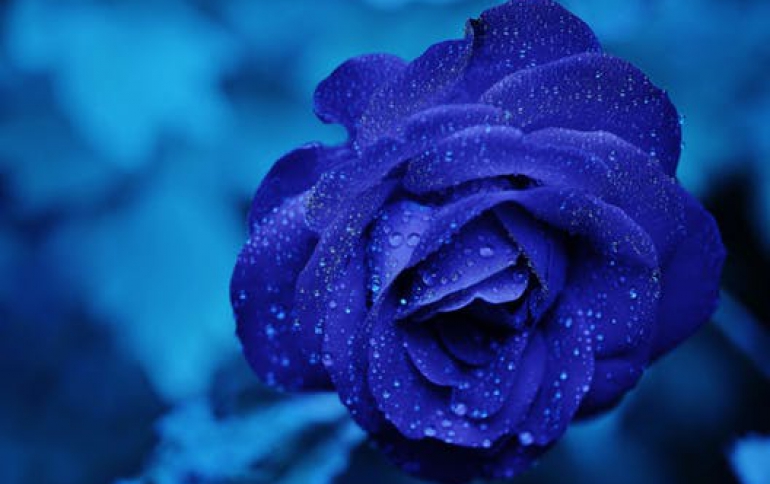 I-O DATA Brings First DivX Certified HD DVD Player to the Worldwide Market
I-O DATA today announced a partnership to develop the AVeL LinkPlayer2, a DivX Certified(TM) High-Definition (HD) DVD Player optimized for the high-resolution HDTV playback of DivX video files. Earlier this year, I-O DATA became the first major DivXNetworks partner to release a fully DivX Certified DVD player in Japan, while the new AVeL LinkPlayer2 will be available worldwide in November 2004.

The I-O DATA AVeL LinkPlayer2 will enable the most economical HD DVD experience possible by allowing users to playback DivX HD content recorded on standard red-laser DVD media. Premium HD content from DivX content providers, Hollywood movie trailers encoded in DivX HD, and archived HD broadcast content stored on PCs will all be compatible on the AVeL LinkPlayer2. A sampling of DivX HD video technology, which offers superior visual quality and compression ratios, can be seen at www.divx.com/movies.

As a DivX Certified High Definition device, the AVeL LinkPlayer2 will support playback of all versions of DivX video, including secure video-on-demand content from DivXNetworks' content partners. DivX technology, often called the "MP3 of video," is among the world's most popular video compression technologies with over 130 million global users. DivXNetworks launched its DivX Certification program for consumer electronics devices to support the significant global demand for DivX powered consumer electronics products. To achieve DivX Certified status, a device must undergo a rigorous series of tests to ensure high performance, strong visual quality and interoperability with all versions of DivX video (DivX 3.xx, 4.xx and 5.xx).

"This state-of-the-art I-O DATA HD DVD player, combined with our DivX video compression technology, will enable millions of HDTV viewers to watch HD content from a variety of sources," said Bill Holmes, Director of Product Management, Consumer Electronics, at DivXNetworks, Inc. "We are excited to partner with I-O DATA to bring this solution to home theaters around the world."

"We believe there is an incredible opportunity to bring high-definition video to the HDTV market, and are able to take advantage of this by partnering with DivXNetworks," said Mitsuo Jack Akita, Sales & Marketing Manager, I-O DATA DEVICE USA, INC. "We are pleased to be one of the first partners to such revolutionary technology worldwide."