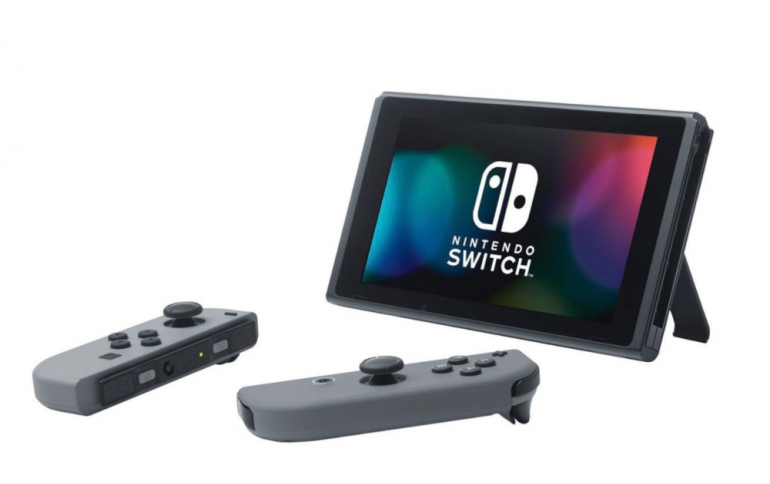 Nintendo Profit Drops Ahead of Switch Lite Launch
Nintendo Co Ltd on Tuesday reported a 10% decline in quarterly profit, as a rise in costs dulled stronger sales of its hybrid home-portable Switch console.
Operating profit for the three months through June was 27.4 billion yen ($252.26 million).
The Kyoto-based gaming company said it sold 2.1 million Switch consoles in the quarter, bringing the total installed base to 36.9 million units. It maintained its full-year sales forecast of 18 million units for the year ending March.
Looking to offset declining sales of its aging 3DS handheld console and expand beyond its core fanbase, Nintendo will in September launch the Switch Lite device, which cuts unit costs by dropping the Switch's TV dock and detachable controllers.
The Switch Lite will retail in the United States at $199.99, compared with the Switch's price of $299.99. N
The Kyoto-based gaming company is tying up with mobile game developers for smartphone-based titles like Mario Kart Tour, which is due to be released this summer in partnership with DeNA Co Ltd.
Smartphone game revenue rose 10% in the quarter from a year ago to 10 billion yen.
Nintendo's has also a partnership with China's largest games maker, Tencent Holdings Ltd, that aims to sell the Switch in that country's stunted console market.
Last week, Tencent said it will work with Nintendo-backed The Pokemon Company on a new game.