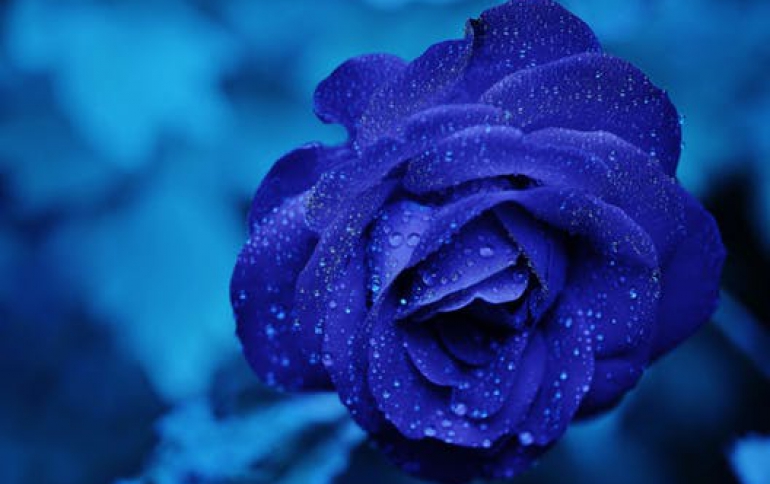 Nissan, DeNA to Test Self-driving Car Service in Japan Next Year
Nissan Motor and Japanese gaming software maker DeNA said on Tuesday they would begin public tests of their self-driving ride-sharing service in Japan next year.
The two companies said they would hold public tests over a two-week period in Yokohama in March, under which riders can use an app developed by DeNA to summon self-driving versions of Nissan's Leaf electric cars to travel to pre-mapped destinations and pay fares.
The companies, which have been conducting field tests of their "Easy Ride" system since joining hands earlier this year, said the tests were the first step towards their goal of launching a full-service, self-driving ride-sharing service in the country in the early 2020s.
DeNA has been trialing self-driving services across the country, including shuttle buses for elderly residents in rural communities.
The "pay-per-ride" market is becoming a battleground between automakers, tech firms such as Alphabet, Uber Technologies as well as other start-ups.
In Japan, Nissan and DeNA will face competition from Japanese robotics maker ZMP Inc, which is working with a Tokyo taxi operator to develop a self-driving taxi service it hopes to have up and running during the 2020 Tokyo Olympics.