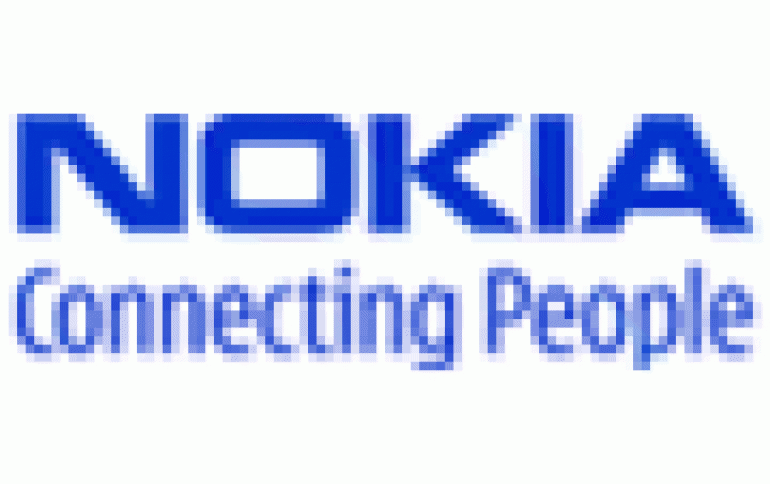 Nokia Delivers Free Downloadable Maps for Windows Mobile and S60 Devices
Nokia has made its smart2go mapping and navigation platform available as a free download for some Nokia S60 and Windows Mobile 5.0 devices. smart2go is a hybrid map solution that can be downloaded directly via wireless network and stored on the devices memory card as needed.

If all the desired map data is stored, no network connection is needed for mapping, routing, and navigation. For managing downloads of bigger sizes there is an additional PC desktop tool available.

There is also an option for smart2go to be upgraded to a full turn-by-turn navigation application and service (day, weekly, and yearly plans available).

This application is GPS-aware.

Availability

Although only available for certain models now, Nokia has plans to roll out support for most of the major mobile platforms including all Nokia S60 smartphones, plus Series 40, PocketPC, Linux and other Windows Mobile devices.

The company plans to pre-install the smart2go mapping and navigation application on all future Nokia N-series smartphones under the name "Nokia Maps".

For more information on smart2go/Nokia Maps for Nokia and Windows Mobile devices, visit www.smart2go.com or www.nokia.com.