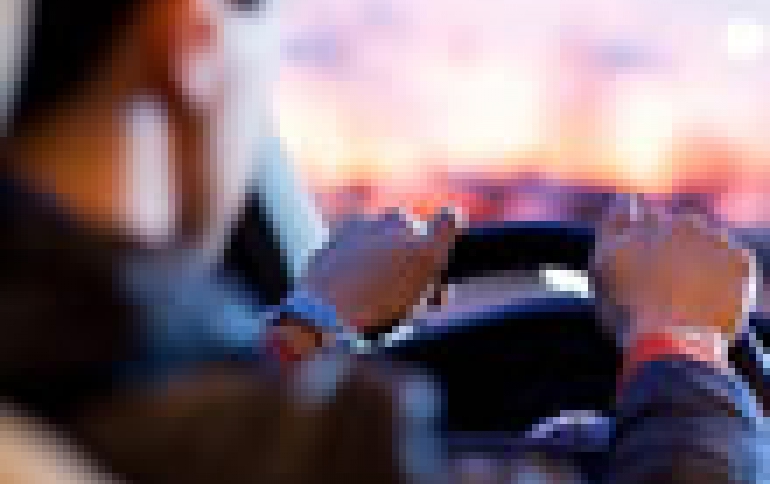 Nokia HERE Drive, HERE Drive+ and HERE Transit Updated
By the end of this week, new versions of Nokia's HERE Drive, HERE Drive+ and HERE Transit will be available for download for everyone with Windows Phone 8 smartphones. Both versions of HERE Drive get an updated user interface, and come with improvements under the hood. Noklia has introduced an overview of traffic conditions in and around your area, plus My Commute, which shows you at a glance the estimated travel time among the roads you drive daily, letting you know if you need to head out early or have extra time before you leave.
My Commute informs you of the best route and the expected arrival time at a glance on the Live Tile. When you're driving, My Commute continues to monitor your route and notifies you of any unexpected delays that might lie ahead and suggest alternative routes. You can even customize My Commute by setting up multiple commutes. My Commute is currently available in 26 countries.
The updated versions of HERE Drive+, HERE Transit and HERE Maps are also available for all Windows Phone 8 smartphones and people using HERE Drive can upgrade to a global navigation license.