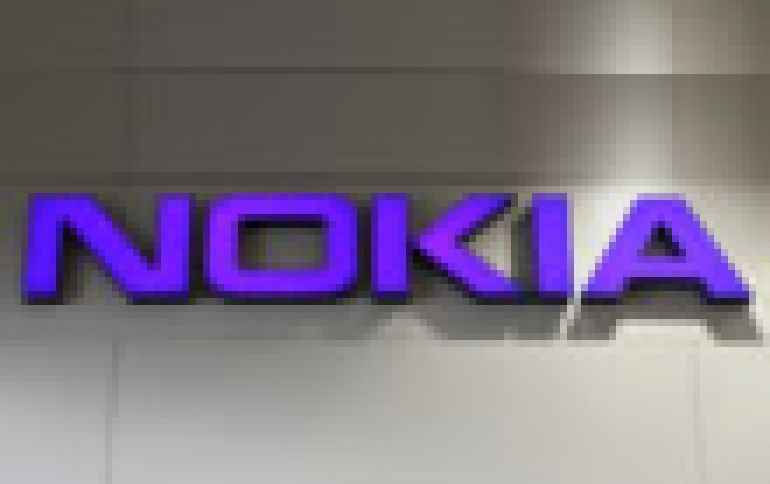 Nokia May Buy Alcatel-Lucent Wireless Business
Nokia is in advanced talks to acquire the wireless infrastructure business of telecom firm Alcatel-Lucent.
The announcement of a deal could come "quickly", an unnamed source told French business newspaper Les Echos on Monday, while Bloomberg News quoted sources as saying Nokia could announce an agreement "as early as this week".
Nokia and Alcatel confirmed they are in "advanced talks" and are assessing a full merger, which would include Alcatel-Lucnet's core networking, wireless, and fixed-line access equipment businesses.
"Nokia and Alcatel-Lucent confirm that they are in advanced discussions with respect to a potential full combination, which would take the form of a public exchange offer by Nokia for Alcatel-Lucent," Alcatel-Lucent said. Nokia released an identical statement.
Both companies added that there is "no certainty at this stage that these discussions will result in any agreement or transaction".
The purchase would represent a boost in market share for Nokia, as it would help the company better compete with Swedish arch-rival Ericsson, profiting from Alcatel's position as a leading supplier of 4G and LTE mobile networks and related services.
According to other reports that emerged last week, Nokia was looking to sell its Here mapping division.