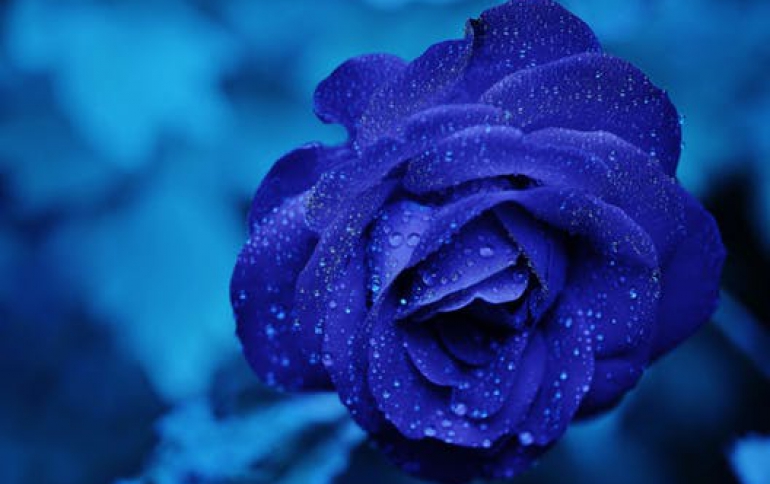 Nokia mixes radio, TV and cellular
A new business group inside Nokia announced it is working with FM radio stations on a service that blends broadcast radio with cellular data. The so-called Visual Radio service will launch on the Nokia 7700 phone this summer in Europe and early next year in the U.S. The service, based on a proprietary variant of XML, will let users interact with radio stations, access data about music being played and buy concert tickets. Over the next few years, Nokia will ship more than 100 million phones with FM receivers, including models of its Series 40, 60 and 90 series, capable of handling the Visual Radio service.

Nokia is working in parallel with TV broadcasters in Europe to launch this summer a service that melds broadcast digital TV with cellular data.