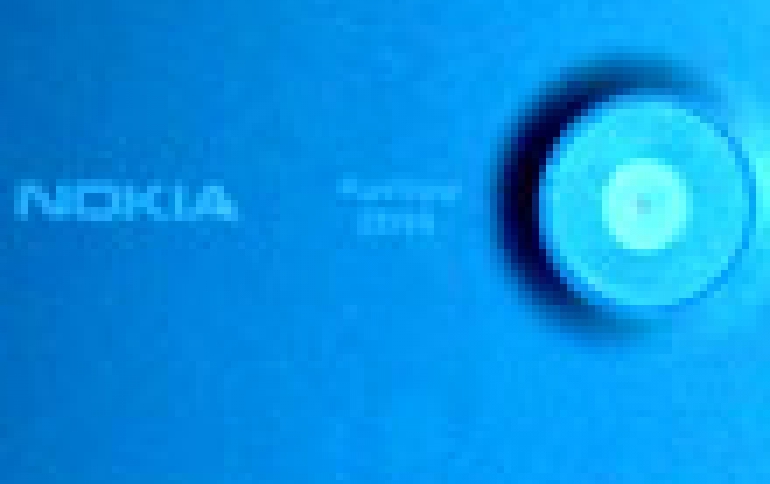 Nokia Promotes New CEO
Nokia promoted Rajeev Suri to chief executive on Tuesday, as the company is planning its future with its mobile phone unit offloaded to Microsoft. The company also announced plans to return $3.1 billion to shareholders via buybacks and extra dividends.
Suri has until now led Nokia Solutions and Networks (NSN).
Nokia has said it would concentrate growing its networks, navigation and patents units which remained after it sold its mobile phone business to Microsoft for about $7.5 billion in a deal that was finalized last Friday.

Following the sale of its handset business, analysts have speculated Nokia might seek to buy rival Alcatel-Lucent.

Suri said all three of Nokia's business areas - in addition to the networks unit, it has navigation and patents businesses - had opportunities for organic growth, without acquisitions.

The company could look to sell combined patent and technology licenses, he said, adding it could potentially license its brand as well.

Nokia also said its phone sales fell 30 percent in the last quarter. The company's discontinued operations - the phone unit - posted a drop in first-quarter sales to 1.9 billion euros ($2.6 billion)from 2.8 billion in the same quarter a year earlier. The operating loss widened to 306 million from 73 million.

The company said the sales decline resulted primarily from decreasing demand for its cheaper phones, but smartphone sales also fell.

Nokia added that it has won several contracts in Europe which have not been announced yet and will be booked later this year. /font>