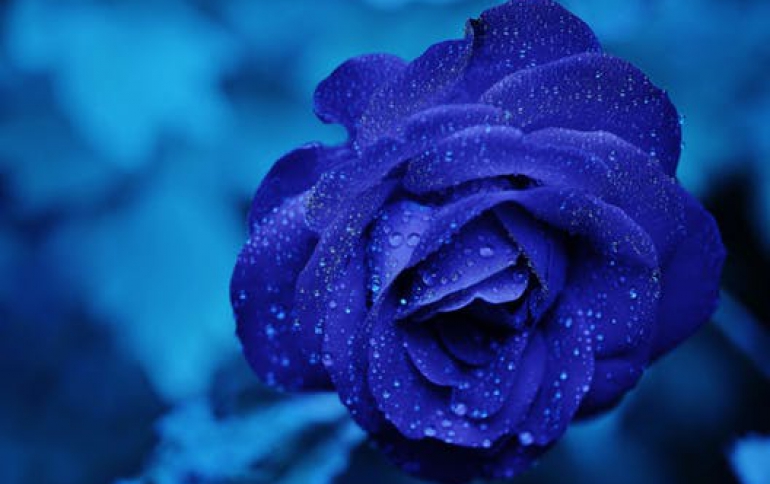 Nokia Protests Tax Claim in India
Nokia said on Friday it has filed a writ to the Madras High Court to contest a claim from the Tamil Nadu tax department, which has moved to assess sales tax on the export of devices from the company's Chennai facility. India's Supreme Court last week ordered the Finnish company to give a 35 billion Indian rupee ($571 million) guarantee and waive some of its rights to legal defence before it transfers the factory to Microsoft.

India's Tamil Nadu tax authority claims that Nokia's devices made in Chennai were not exported and were instead sold domestically in India, an "absurd" cliam according to the Finish company. Nokia considers the claim to be completely without merit and counter to domestic tax laws.

"In India, exports are by law exempt from tax, and Nokia has proved consistently that devices produced at Chennai are exported abroad. Indeed, the company has been regularly assessed and audited by the tax authorities since 2006 without incident, and it has also won numerous export awards from governmental organisations," Nokia said.

Products exported from India are exempt from tax.

Nokia plans to defend itself "vigorously".

The company also expects to close the Microsoft deal by the end of this month.