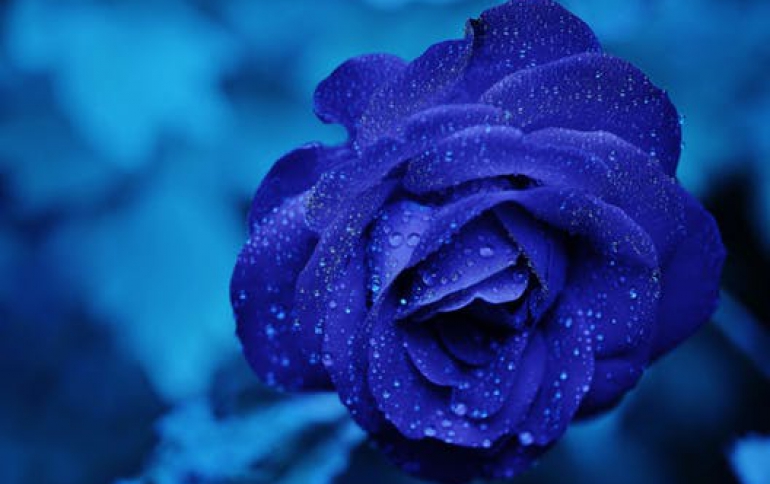 Nokia Receives Decision in Patent License Arbitration with LG Electronics
The International Court of Arbitration of the International Chamber of Commerce has issued its award for the binding arbitration between Nokia and LG Electronics.
The companies had previously agreed that this would settle the royalty payment obligations for the royalty-bearing smartphone patent license from Nokia Technologies announced in June 2015.
While details of the arbitration award and license agreement remain confidential, Nokia said it would disclose patent licensing revenue in its quarterly announcements and expects that revenue for the agreement will be recognized in the third quarter of 2017, including an element of non-recurring catch-up revenue, with additional revenues expected during the term of the agreement.
"The use of independent arbitration to resolve differences in patent cases is a recognized best practice. We believe that this award confirms the quality of Nokia's patent portfolio," said Maria Varsellona, chief legal officer at Nokia. "We continue to see potential for additional licensing opportunities in the mobile communications market and beyond."
Nokia has recently signed deals with larger phone makers Samsung Electronics and Apple, as well as China's Xiaomi Technology [XTC.UL].
Licensing payments are highly profitable while Nokia's core business, telecom networks, is suffering an industry-wide slump.
Nokia sold its phone business to Microsoft in 2014 but retained its patent catalog covering technology that reduces the need for hardware components in a phone, conserves battery life and increases radio reception, among other features.