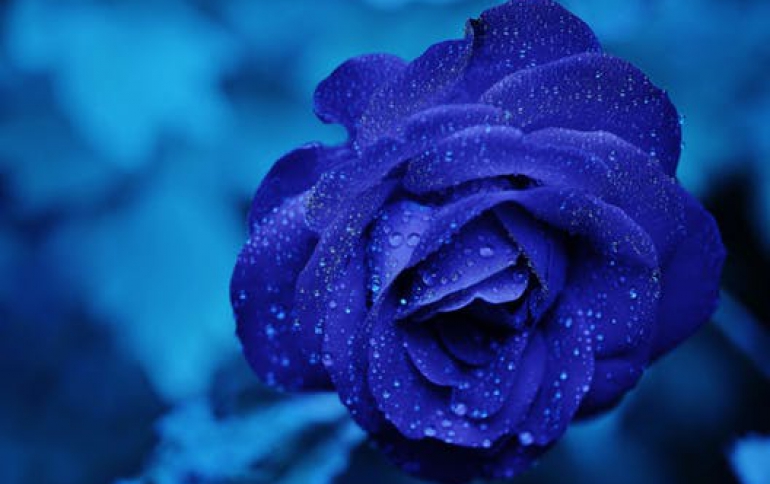 Nokia Reveals VoIP Mobile Phone
Nokia revealed its plans to support the mobile VoIP technologies and showcased VoIP cellular hybrid handset on Monday, at the GSM conference in Barcelona. According to Nokia spokesmen, the company has been conducting a number of trials with operators, including BT, to test the viability of mobile VoIP using UMA (unlicensed mobile access) technology.

Nokia launched the second handset to use UMA technology, the 6136, as well as a UMA networking product which can route voice calls over WLAN access points or cellular networks as appropriate. Both products will be available from the second quarter of this year.

Mobile VoIP has traditionally pitted the internet services companies, such as Skype, against the traditional operators which fear mobile VoIP will cannibalise their voice revenues, still the biggest earners for the network providers.

According to Nokia, mobile operators needn't fear the advent of mobile VoIP, claiming operators such as France Telecom and its subsidiary Orange with both fixed and mobile assets will be able to create new service plans, while pure play mobile operators can team with internet players to cut costs and network congestion.

A number of web players have already announced tie-ups with operators, such as Google and Motorola, although such deals have tended to centre on search or content.