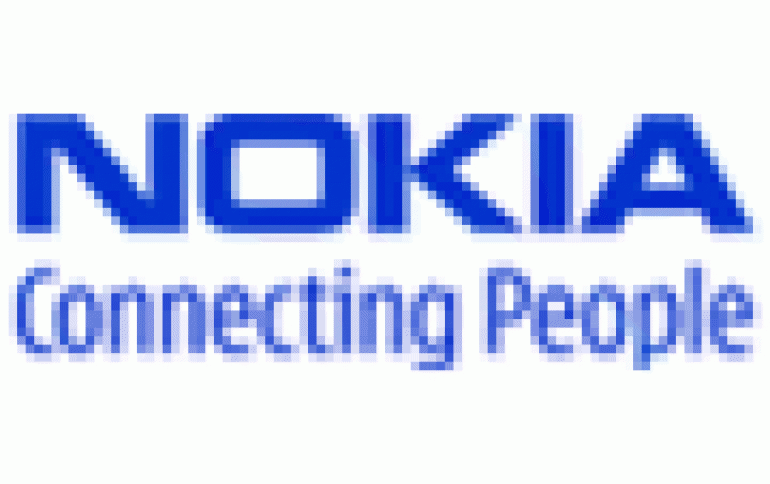 Nokia to Roll Out Free Mobile Map Service
The world's top cellphone maker Nokia will open a new service on February 10 offering free maps and routing in more than 150 countries, the Finnish company said on Thursday. Nokia's "smart2go" will let users put localised search and route-finding services into mobile phones for free.

It will also allow them to use its car navigation software -- from last year's acquisition of Gate5 -- at a considerably lower price than dedicated GPS devices.

Standalone route-finder makers such as market leader TomTom have said they do not see mobile phones as an immediate threat to their business, and may even create an opportunity to sell route-finding software to cellphone users.