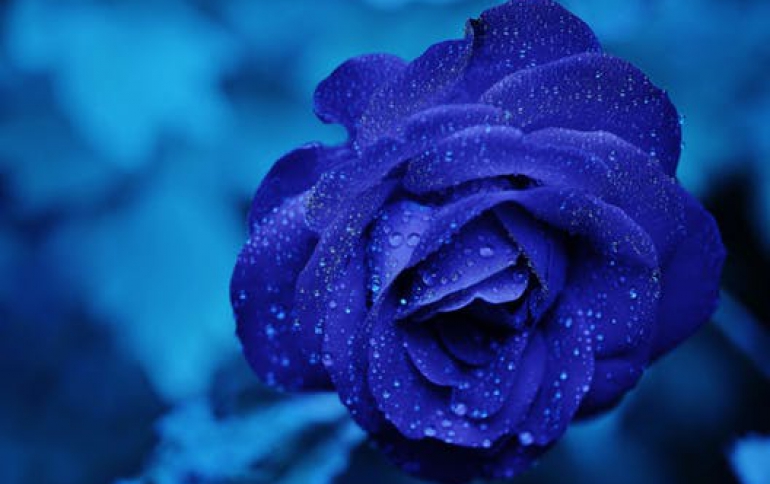 NTI Introduces NTI Shadow 5 for Windows
NTI today introduced NTI Shadow 5, the latest version of the Continuous Data Protection (CDP) software series designed for Windows users. New features in Shadow 5:

- Smart Email Backup - Backing up your email is essential but can also take time and use excessive storage space. Shadow optimizes it by backing up Outlook.pst files in a more efficient manner. After the initial backup, only changes are incrementally backed up for a faster and leaner result.

- Shadow Agent - It's now easy to back up to and from other PCs on your network. Simply install a small application on remote PCs on your network and Shadow has instant access to your files on those PCs. Risks associated with file sharing are properly handled since only Shadow can access your files. - Easy File Selection - Sometimes you just don't know where your files are located. They can be buried deep inside folders and subfolders. With Shadow's easy file selection, you don't need to know since we can find them for you. Just select from the many commonly used file type categories and Shadow will search your computer for those files and back them up.

These new features and other improvements join the existing feature-set already in Shadow 4 like one-way backup, two-way sync, file filtering, continuous backup, and scheduled backup.

Shadow 5 is available through the NTI online store (www.NTICorp.com) and select retail outlets for a suggested retail price of $49.99 (US) and existing Shadow users can upgrade for a suggested retail price of $29.99 (US). A downloadable 30-day trial version is available at www.NTICorp.com/download. Shadow 5 is designed for Windows 7, Vista, and XP as both 32-bit and native 64-bit applications.