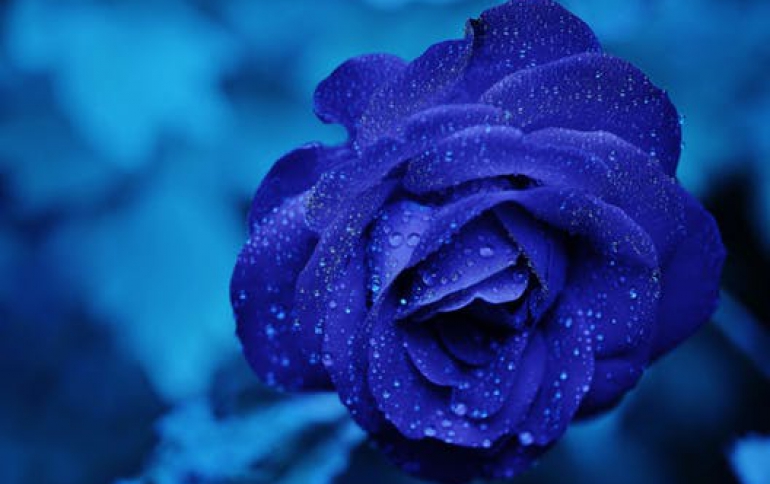 Toshiba To Merge Its Semiconductor and Storage Products Businesses
Toshiba today announced that it will realign its storage products businesses in a unified organization by merging its Semiconductor Company and Storage Products Company in a new in-house company, Semiconductor & Storage Products Company, on July 1. The current Semiconductor Company business range includes NAND flash memories and the solid state drives (SSD) for consumer applications while the Storage Products Company covers hard disk drives (HDDs) and SSDs for enterprise applications. This strategic reorganization will place three key storage device business lines - HDD, SSD and other solid state memories, including memory cards, and NAND flash memories - in a more closely focused operating structure that will facilitate more efficient product development and sales.

The new organization, Semiconductor & Storage Products Company, will now include the Memory Division, the Storage Products Division, covering HDDs and SSDs, and the Storage Strategic Planning Division, which will develop overall business strategies for storage devices.