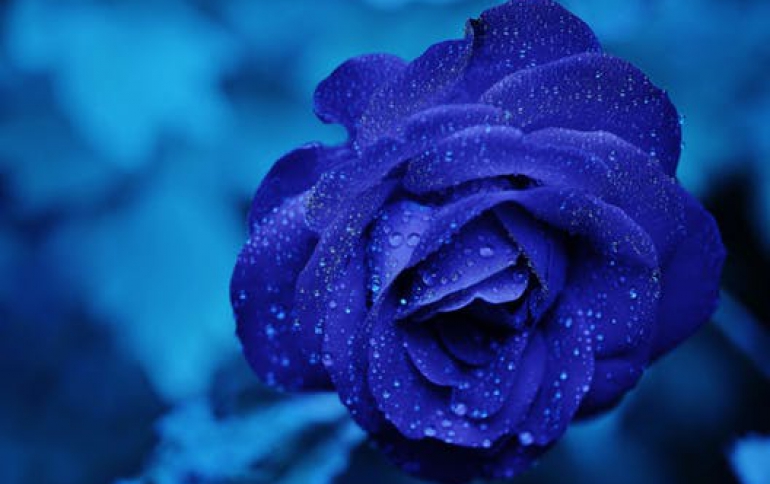 NVIDIA 3D Vision Supports High-Definition 3D Internet Video
NVIDIA today demonstrated 3D video streamed live over the Internet using an NVIDIA 3D Vision PC, Microsoft Silverlight and IIS Smooth Streaming technology. The demonstration was held today at a press conference at Computex.

"We've been collaborating with Microsoft to enable 3D in an Internet browser so that it's very simple to use," said Phil Eisler, General Manager of 3D Vision technology at NVIDIA. "Just click on a 3D video and it plays in 3D, using the latest 3D Vision Silverlight-based video player and NVIDIA 3D Vision. Internet users can now enjoy 3D video content streamed in high-definition (HD) quality and viewed at full resolution. This is another great benefit of having a 3D PC."

To take advantage of this technology, consumers will need an NVIDIA 3D Vision-based desktop or notebook PC equipped with the latest 3D Vision drivers and the Silverlight browser plug-in. Once these are installed, consumers can then navigate to any Web site hosting 3D Vision-based content.