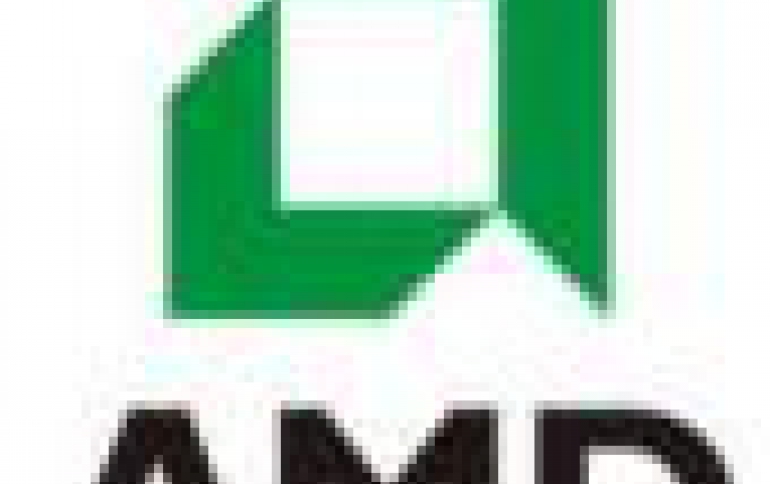 Nvidia and AMD DirectX 10-capable GPUs to arrive in 2Q
With Nvidia's Vista driver finally available, the graphics chip maker is expected to roll out its mainsteam and low-end DirectX 10-capable chips, the G80 and G84, in the second quarter of 2007.
Meanwhile AMD is also set to release its own DirectX 10-capable GPU series, which includes the R600, R610 and R630, around the same time, according to sources at Taiwan graphics card makers.
With both Nvidia and AMD preparing the final stages for the mass-production of DirectX 10-capable GPUs the wide adoption of DirectX 10 is not far away, the sources stated.
A number of leading software providers are known to be developing DirectX 10-compatible games including Crysis from Crytek and Electronic Arts, Hellgate: London developed by Flagship Studios, Namco and EA, and World in Conflict from Massive Entertainment and Sierra Entertainment, which are currently scheduled to be launched in the third quarter 2007.
Additionally, other titles, including Company of Heros, Eve Online and Flight Simulator X, will be revised to be DirectX 10-compatible, helping to promote migration to DirectX 10 in the second half of this year, according to industry sources.
From DigiTimes