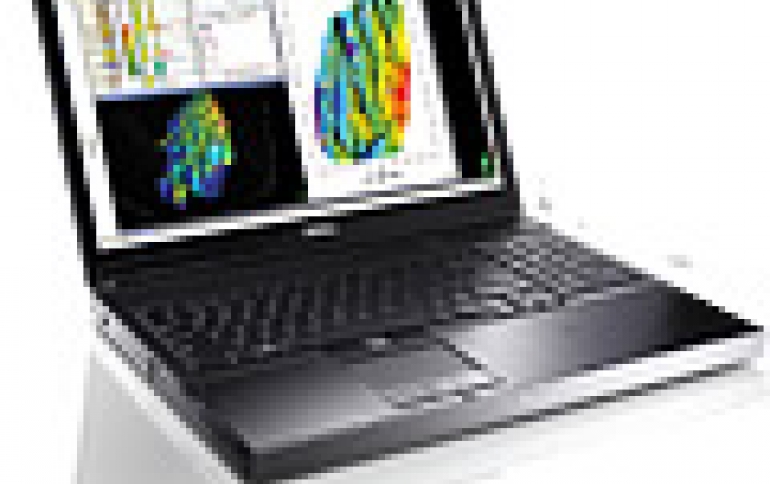 Nvidia Launches New Maxwell-based Quadro graphics For Mobile workstations
NVIDIA has announced the Quadro M Mobile series. based on Maxwell GPUs, the new chips are Nvidia's response to Intel's mobile Xeon, the Xeon E3-1500M v5. Launching today, the NVIDIA Quadro M5000M, M4000M, M3000M, M2000M, M1000M and M600M mobile GPUs give you a full range of choices to power your workflows.
Built on our Maxwell GPU architecture, this new generation of Quadro processors delivers performance and power efficiency. According to Nvidia, it's up to 2X faster than its predecessor, with up to 8GB of GDDR5 memory, the largest on any mobile workstation.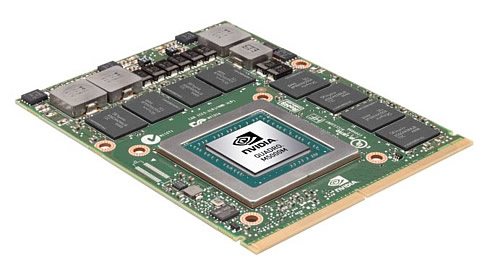 The Quadro M3000M, M4000M, and M5000 are all based on NVIDIA's GM204 GPU. The most powerful of these is roughly comparable to the GeForce GTX 980M, with 1536 CUDA cores enabled. It's also the only SKU to get 8GB of VRAM. Meanwhile the 1280 and 1024 CUDA cores respectively is the M4000M and M3000M, which use further cut down GPUs and pair it up with 4GB of VRAM. Both the M5000M and M4000M are top-wattage 100W parts, while the M3000M brings that down to 75W.
17.3" Platform

15.6" Platform

GRAPHICS FEATURES
Quadro M5000M
Quadro M4000M
Quadro M3000M
Quadro M2000M
Quadro M1000M
Quadro M600M
CPU/Mobile Platform Generation

Skylake

NVIDIA CUDA Parallel Processor Cores

1,536

1,280

1,024

640

512

384

Memory Size

8GB

4GB

4GB

4GB

2GB

2GB

Memory Type

GDDR5

Memory Interface

256-bit

128-bit

Memory Bandwidth

160GB/sec

80GB/sec

Max Power Consumption, TGP (Graphics Sub-System)

100W

100W

75W

55W

40W

30W

OpenGL

4.5

Shader Model

5.0

DirectX

12

PCI-E Generation

3

Display Port

1.2

GPU

GM204

GM107

Architecture

Maxwell 2

Maxwell 1

Precision

FP32

NVIDIA 3D Vision Pro

Yes

NVIDIA Mosaic Technology

Yes

NVIDIA nView Display Management Technology

Yes

NVIDIA OptimusTechnology

Yes
The M600M, M1000M, and M2000M are based on the company's GM107 GPU, so the Quadro M Mobile family is going to be split between the Maxwell 2 and Maxwell 1 architectures.
The M2000M features 640 CUDA cores and 4GB of VRAM, while the M1000M drops to 512 CUDA cores and 2GB of VRAM, with the M600M bringing up the rear with just 384 CUDA cores and 2GB of VRAM. TDPs for these parts are 55W, 40W, and 30W respectively.
Quadro-powered mobile workstations pack enough punch to run the same professional applications as desktop workstations - at nearly the same level of performance with lower power consumption. They're already certified for more than 100 applications, ensuring compatibility with Adobe Creative Cloud, Autodesk and many others. Plus, these GPUs accelerate NVIDIA Iray, Nvidia's physically based rendering technology, by more than 2X over the previous generation.
You'll find our latest mobile GPUs in workstation models launching throughout the rest of the year, including the new Dell Precision 15 5000 Series, and the Dell Precision 15 and 17 7000 series, the HP ZBook workstations and the Lenovo ThinkPad P50 and P70.