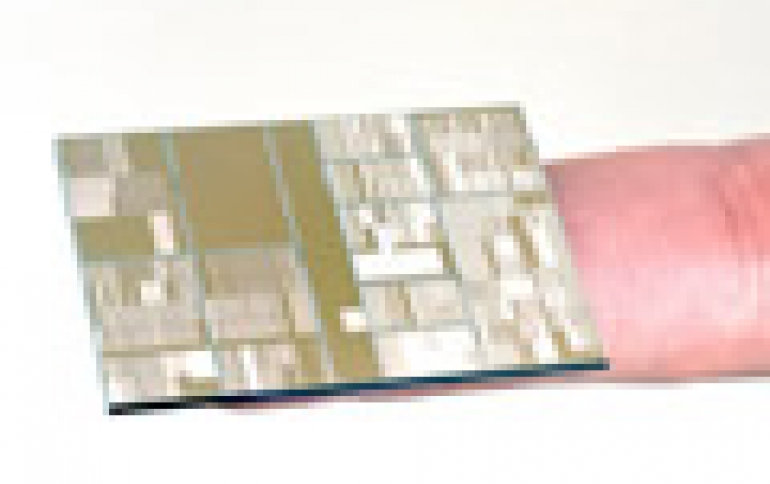 Globalfoundries Said To Move To 10nm Development On Its Own
Reports from Asia say that Globalfoundries plans to develop 10nm process technology in-house instead of relying on licensing from Samsung. Globalfoundries had licensed the 14nm FinFET process technology from Samsung and the two companies had grabbed 14nm chip orders from Apple, Qualcomm and AMD. On the other hand, Nvidia remained a TSMC client for 16nm FinFET production.
However, Globalfoundries has moved to develop its next-generation 10nm process technology internally, after finding that partnering with Samsung is not quite a cost-effective strategy, Digitimes reports citing unnamed sources.
The report adds that the partnership between Globalfoundries and Samsung has begun to lose its competitive advantage. Though the pair beat TSMC in the 14/16nm FinFET race, TSMC has improved the yield rate of its 16nm FinFET fast and is ramping up the process production quickly. The smooth ramping and stable yield performance could help TSMC win back orders from Qualcomm and AMD.
Globalfoundries recently completed its acquisition of IBM's microelectronics business, so the company could be closer to use IBM's IPs to develop its own technology and save licensing fees .