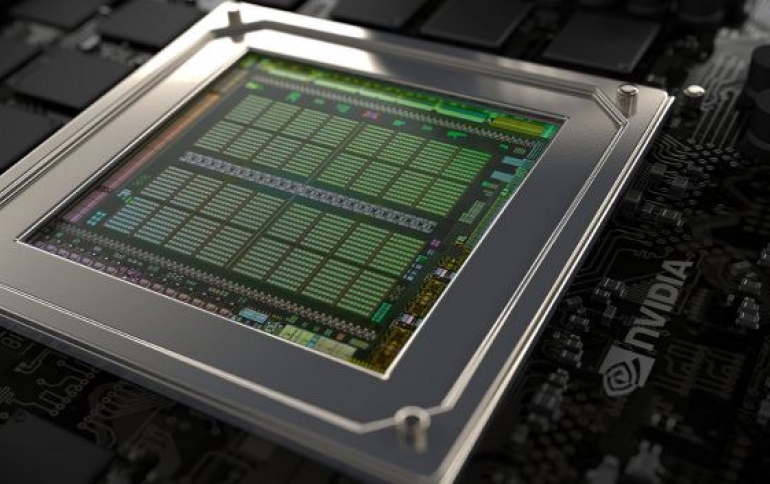 NVIDIA to Sign 7nm GPU Foundry Contract With Samsung
NVIDIA is reportedly looking to Samsung Electronics for production of 7 nm GPUs, which will be launched next year.
Currently, NVIDIA utilizes the TSMC's 12 nm process for manufacturing of GPUs based on the Turing architecture, such as GeForce RTX.
The company is preparing to launch a new GPU next year based on the 7 nanometer (nm) extreme ultraviolet (EUV) process. Rival AMD has unveiled the world's first 7 nm process-based GPU, which prompted NVIDIA to make an aggressive move towards launching EUV-based new products.
TSMC's 7nm chip making capacity seems to be currently covered by AMD and other mobile SOC clients.
The contract, which has not been officially announced yet, would help Samsung's foundry business expand the non-memory products. Samsung's biggest contract is currently the one with IBM.