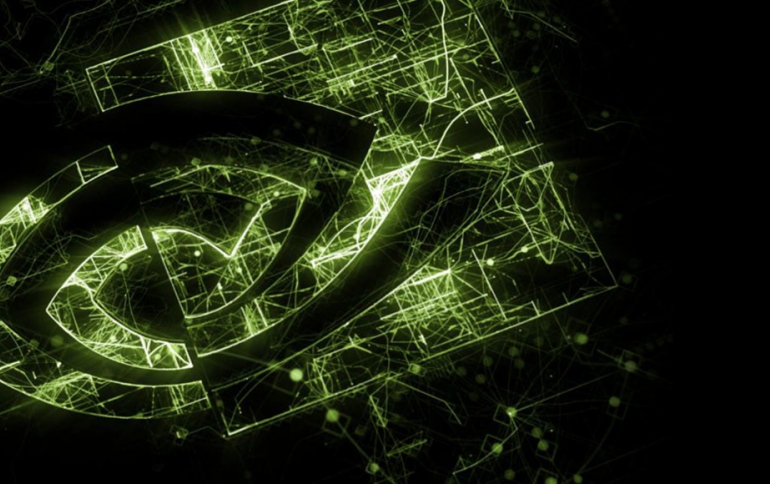 Nvidia's Outlook Fails to Impress Following High Quarterly Sales
Nvidia gave an outlook that was seen as light, overshadowing the company's strong rsults for the third quarter.
Nvidia's revenue in the fiscal third quarter was $3.01 billion and profit excluding certain costs was $1.78 a share, the company said. Revenue in the fiscal fourth quarter will be $2.95 billion, plus or minus 2%, the Santa Clara, California-based company said in a statement. That compares with an average analyst estimate of $3.1 billion. Gross margin, or the percentage of sales remaining after deducting the cost of production, will be 64%, plus or minus 50 basis points.
Nivdia said it expects "strong sequential growth" in its data center chip business, offset by a seasonal decline in sales of GeForce notebook graphics chips and other components for gaming systems.
In data centers, while Nvidia pioneered the use of accelerators to help with AI work, other companies have designed rival components, including the owners of data centers themselves, such as Google.