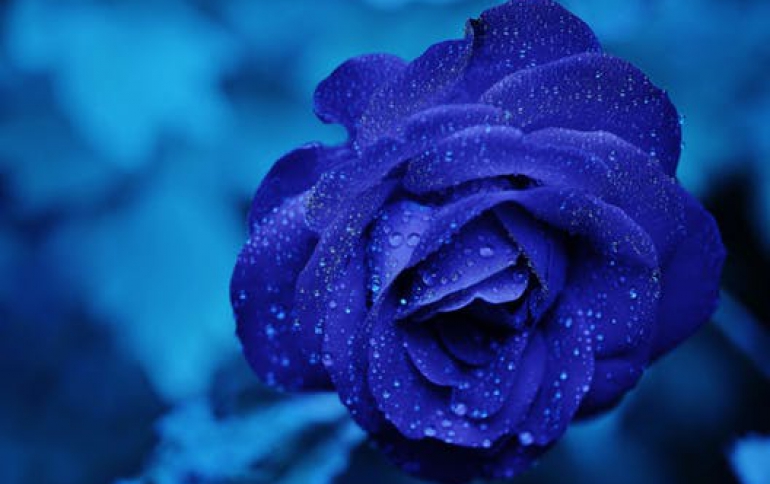 NXP and Freescale Announce $40 Billion Merger
NXP Semiconductors NV has agreed to buy smaller peer Freescale Semiconductor Ltd and merge operations in a deal valuing the combined company at over $40 billion. The merger creates a mixed signal semiconductor company, with combined revenue of greater than $10 billion. NXP says that the merged entity will become the market leader in automotive semiconductor solutions and the market leader in general purpose microcontroller (MCU) products.
"Today's announcement is a transformative step in our objective to become the industry leader in high performance mixed signal solutions. The combination of NXP and Freescale creates an industry powerhouse focused on the high growth opportunities in the Smarter World. We fully expect to continue to significantly out-grow the overall market, drive world-class profitability and generate even more cash, which taken together will maximize value for both Freescale and NXP shareholders," said Richard Clemmer, NXP Chief Executive Officer. Mr. Clemmer will continue to be the President and Chief Executive Officer of the merged company.
Freescale shareholders will receive $6.25 in cash and 0.3521 of an NXP share for each Freescale share. The purchase price puts Freescale's value at $11.8 billion, with a total enterprise value of $16.7 billion including debt.
The deal is the fourth semiconductor sector M&A deal this year, and the biggest of these by far.
Last month, Avago Technologies said it would buy wireless networking company Emulex Corp for more than $600 million, while MaxLinear said it would buy Entropic Communications Inc for $287 million. In January, Lattice Semiconductor said it would buy Silicon Image for $600 million.