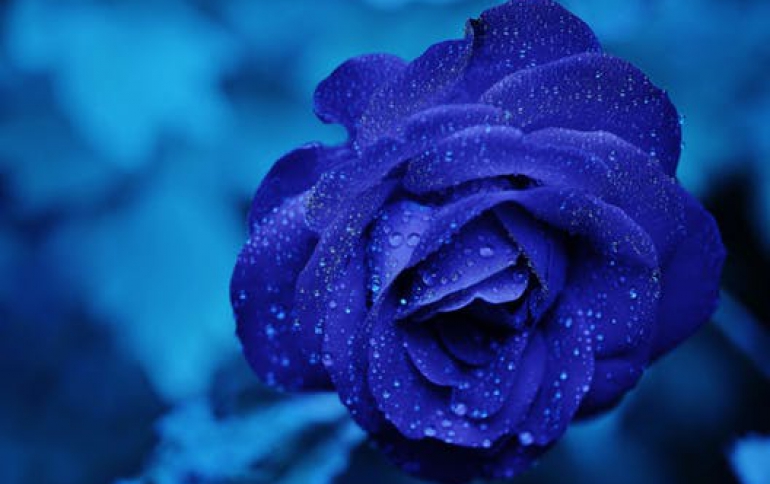 Oak Technology signs OEM Agreement with LG Electronics
Oak Technology today announced that LG Electronics has chosen to include Oak's SimpliCD recorder software with its new DVD players. SimpliCD software has an easy-to-use interface that is ideal for the mass-consumer market, and the ability to create discs for playback in consumer electronics devices, such as DVD players, home and auto CD players. The software, winner of PC World's "Best Buy" award in October, creates audio (compressed or CD quality), photo slideshow and video discs.

LG Electronics' latest line of DVD players deliver an array of new features that take advantage of the growth in consumer-generated content by playing back CD-R and CD-RW discs with MP3 audio files, as well as audio CDs and videoCDs of photos or videos. Bundling Oak's SimpliCD software with LG Electronics' DVD players provides consumers with significantly increased value and utility, allowing drag-and-drop recording of CDs on the PC for playback on the DVD player.

"Bundling Oak Technology's SimpliCD software with our newest DVD players now enables our customers to create discs from their own content, as well as enjoy pre-recorded movies and music," states DJ Choi, General Manager of LG Electronics' Digital AV Division. "This is significant, for these combined capabilities uniquely extend DVD technology to broader areas of digital media delivery for the consumer."

"LG Electronics is an acknowledged leader in responding to market trends for consumer electronics devices, in this case, the latest growth in digital photography, audio and video," said Felix Nemirovsky, General Manager of Oak's Optical Media Software Group. "By providing their customers advanced DVD player capabilites, combined with Oak Technology's SimpliCD software, LG Electronics has clearly set a new level for enriched consumer enjoyment and value."

SimpliCD is the first CD recording application that complies with OSTA's (Optical Storage Technology Association) MultiAudio specification. MultiAudio will give users a new experience with next-generation DVD players by allowing them to search and view song information (title, album name, artist name, genre) on TV as they listen to CDs with up to 200 songs in compressed format.