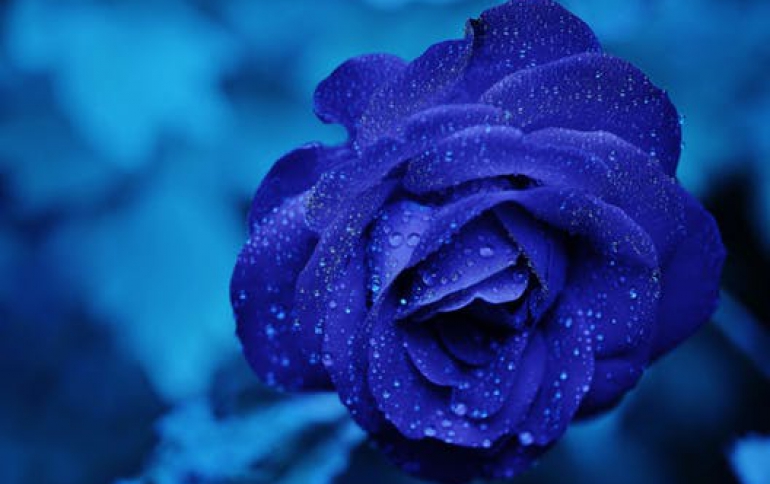 Oak Technology completes sale of optical business to Sunplus
Oak Technology today announced that the sale of its optical storage business to Sunplus Technology, a Taiwan-based publicly held, fabless integrated circuit design house focused on the consumer market, has been completed. The transaction, which closed on April 3, includes the transfer of Oak's optical storage business and certain assets to Sunplus for approximately $30 million, which includes $16 million in cash and the equivalent of $14 million in shares of Sunplus common stock. Oak will also become a minority investor in Sunext Technology Co., Ltd., a new spin-off company created by Sunplus and Oak.

"We are very pleased that this transaction establishes a strategic partnership between Oak and Sunplus and can create significant value for our shareholders," said Young Sohn, chairman and chief executive office of Oak Technology. "We are committed to supporting Sunext Technology as it becomes a new leader in optical storage."

"Sunext Technology combines Oak's many years of investment in the creation of leading optical storage technologies in CD-RW, Combo and RDVD with the expertise and technologies that Sunplus has developed in multi-media IC design," said Huang Chou-chye, chairman of Sunplus Technology. "We believe this partnership between Oak and Sunplus creates a new market leader and provides a strong supplier with innovative products to optical drive manufacturers."