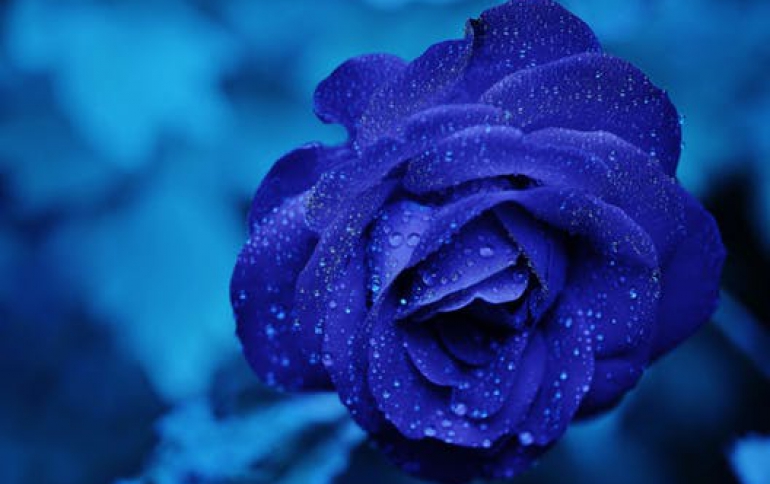 OCZ Announces the CrossOver USB Flash Drive
OCZ Technology today introduc The OCZ CrossOver flash drive eliminates the need for card readers and transfers your important multimedia files to and from your computer, phone, and camera.

"With the proliferation of smart phones and MP3 players, the demand for microSD and microSDHC and the ability to easily transfer content to these cards has significantly increased," said Alex Mei, CMO for the OCZ Technology Group. "OCZ is excited to introduce our new Crossover USB drive that to addresses this growing need, combining the benefits of a USB drive and a MicroSD adapter that allows consumers to transfer music and images directly from their microSD cards to their computer or onto the Crossover itself without another reader, making it easier than ever to manage multimedia between devices."

The CrossOver contains an integrated card reader compatible with the latest microSD and microSDHC media cards. This convenient feature enables you to expand the CrossOver's 2GB, 4GB, or 8GB onboard storage capacity, as well as view and transfer your files from your microSD device.

All OCZ CrossOver flash drives come backed with a 2 year warranty.