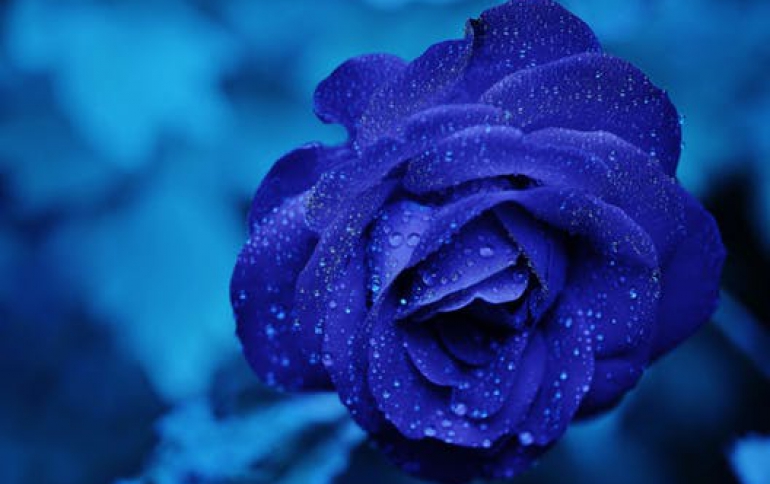 OCZ Targets European Enterprise Market with New Solutions At CeBIT 2010
OCZ Technology intends to focus on driving solid state drive (SSD) adoption in the European market at CeBIT 2010 to be held March 2-6, 2010, at the Hannover Exhibition Center in Hannover, Germany. At CeBIT, OCZ will demonstrate next-generation OCZ SSDs, characterized as Vertex LE, Vertex 2, and Agility 2.

With a proven track record in the design and manufacture of SATA-based solid state drives, OCZ is now addressing the demand for even higher-performing PCI-Express and serial-attached SCSI (SAS) SSDs in the enterprise space, including current options such as the Z-Drive series, which will be showcased in its fourth-generation design. The drives feature an innovative, high-performance design to serve the needs of the entire range of large-scale computing environments, from server arrays to the small business.

OCZ remains committed to the enthusiast community and will be demonstrating the Enyo USB 3.0 portable SSD. Likewise, the latest OCZ power supplies offer high efficiency and stability.