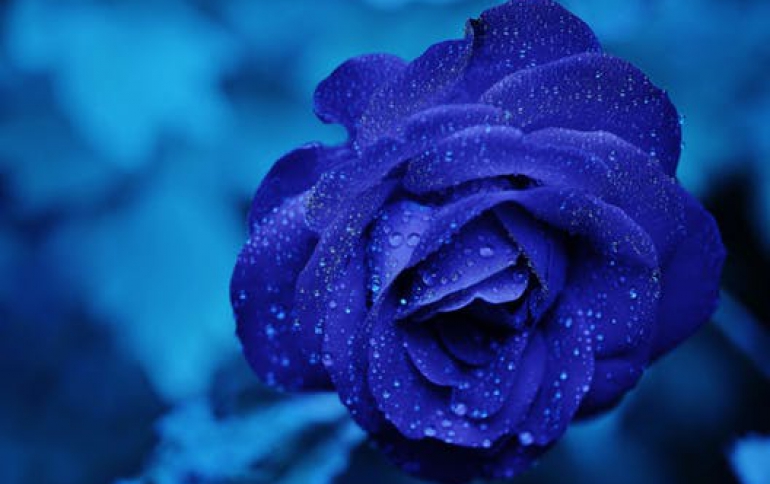 Plextor's First Line of Solid-State Drives Now Available
Plextor LLC announced the availability of its first line of solid-state drives (SSDs) - the PX-64M1S (64GB) and the PX-128M1S (128GB). Plextor?s first generation of SSDs use non-volatile NAND Flash memory as the storage medium. The new SSDs utilize Marvell controller chipsets.
"We're excited to leverage Plextor's expertise in optical storage and enter the SSD market as it continues to grow," said Esteban Kim, Director of New Business Development at PLDS. "PCMark, SYSmark and HD Benchmark industry utility tests scored Plextor SSDs high and we?re proud to have the new lineup available to our customers."
Both the PX-64M1S and the PX-128M1S feature 2.5" small form factor and an integrated SATA II interface. Each is also bundled with Acronis True Image software to provide users with a full set of advanced features for backup and recovery needs.
The PX-64M1S delivers up to 110MB/s sequential read, 65MB/s in sequential write, and up to 4,200 random read IOPS and 1,200 random write IOPS. The PX-128M1S delivers up to 130MB/s sequential read, 70MB/s sequential write, and up to 4,300 random read IOPS and 1,800 random write IOPS. Both drives offer low power consumption, as well as high shock and vibration resistance. They also come equipped with Plextor?s Wear Leveling algorithm to maintain reliability over an extended period of usage and S.M.A.R.T (Self Monitoring, Analysis and Reporting Technology) to analyze and report errors.
Plextor SSDs are available now, with MSRP around $225 for 64GB and $400 for 128GB.