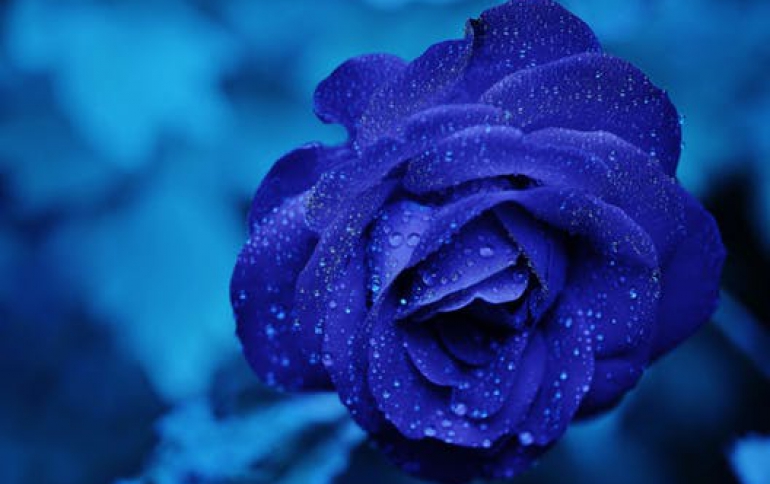 OCZ Technology Launches Mac Edition Vertex Series Solid State Drives and Notebook SODIMMs
OCZ Technology today unveiled OCZ Vertex Mac Edition Solid State Drives and mobile memory solutions qualified by OCZ for ultimate compatibility with the latest family of MacBooks. Building on the advantages of flash-based storage, the OCZ Vertex Series Mac Edition delivers the performance enthusiasts have come to expect from OCZ?s premium Solid State Drive offerings with the peace of mind knowing they are tested in Apple?s own labs. Additionally, the drives feature speeds up to 240MB/s sequential read and 170MB/s sequential write and 64MB onboard cache, while delivering extended battery life.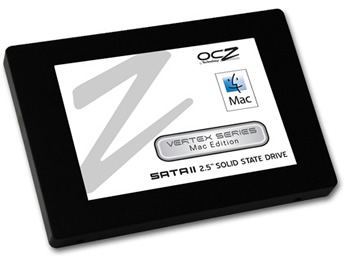 OCZ is also introducing validated SODIMMs, an upgrade when changing out the memory in Intel based MacBooks or MacBook Pros. Upgrades will be available in DDR2-667 and DDR3-8500 2GB modules or 4GB (2 x 2048MB) kits and come backed with technical support and a Lifetime Warranty.
Specifications OCZ Vertex Series Mac Edition
Available in 30GB, 60GB, 120GB, 250GB capacities
Compatible with the Apple MacBook product range
Onboard Cache: 64MB
Seek Time: <.1ms> Slim 2.5" Design
99.8 x 69.63 x 9.3mm
Weight 77g
Operating Temp: -10C ~ +70C
Storage Temp: -55C ~ +140C
Power Consumption: 2W in operation, .5W in stand by
Shock Resistant 1500G
RAID Support
MTBF 1.5 million hours
2 year warranty
Specifications OCZ PC3-1066 DDR3 Apple SODIMM
8500MHz DDR3
CL 7-7-7-20
Available in 2GB Modules
Available in 4GB Dual Channel kits
Unbuffered
1.5 Volts
Lifetime Warranty
204 Pin DIMM
Specifications OCZ PC2-5400 DDR2 Apple SODIMM
667MHz DDR2
CL 5-5-5-15
Available in 2GB and 4GB Kits
Unbuffered
1.8 Volts
Lifetime Warranty
200 Pin DIMM