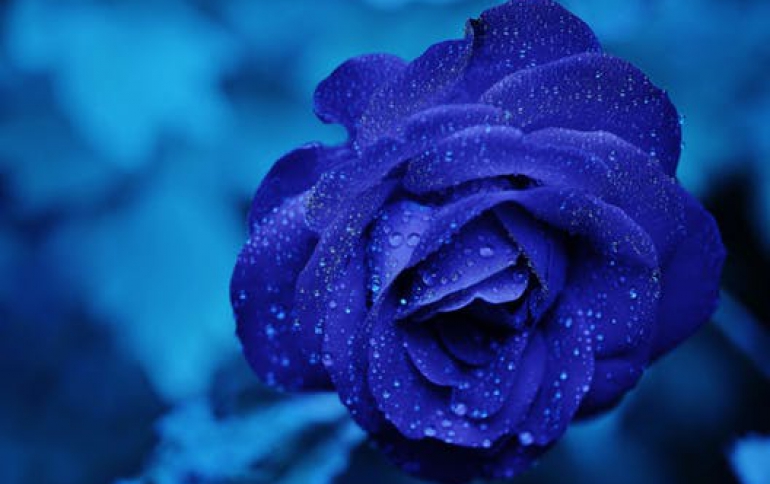 ODG Inrtoduces Augmented Reality Glasses At CES
At CES 2015, Osterhout Design Group (ODG) introduced a new Smart Glasses platform that features new optical and electronic configurations that enable a classic design and augmented reality features. The Glasses are designed to weigh under 125 grams. They feature the Qualcomm Snapdragon 805 processor and Qualcomm Vuforia SDK for Digital Eyewear and will deliver similar functions as the company's R-6 line of products designed for government and enterprise.
"Our Smart Glasses are proving their worth in some of the world's toughest environments and we look forward to bringing our innovative technology closer to everyday consumers," said Ralph Osterhout, CEO and Founder of Osterhout Design Group.
"Our intention is to deliver a state-of-the-art system in a consumer- friendly form that you can wear to do specific things your laptop, phone or tablet can't, such as work privately on an airplane or train, watch 3D movies on a large screen in bright sunlight, play interactive 3D games, or obtain heads-up line-of-sight directions or instructions while keeping your hands free and your eyes engaged in your environment," said Pete Jameson, COO of Osterhout DesignGroup.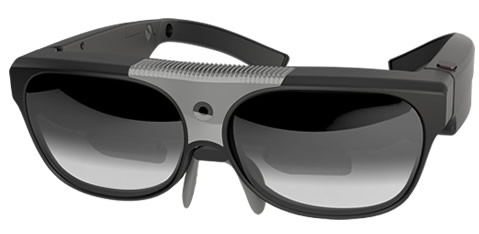 ODG's Smart Glasses allow users to do everything they do with a tablet, with 3D graphics overlaid and in a hands free format. Packed with positional sensors, the Glasses know where you are, where you're looking, and how you're moving, enabling precise AR and VR experiences.
ODG's ReticleOS operating system uses Android and can easily run any existing Android-based application.
The first device featuring this new platform is expected in 2015 with target prices ranging below $1000.
Features
HD, stereoscopic, dual displays
High transparency optics
Fully-integrated electro-optic design
Wi-Fi, Bluetooth, GNSS location
Integrated, rechargeable batteries
Magnetic connector cable for USB, recharging and extended duration
9-axis IMU: 3x Gyroscope, 3x Magnetometer, 3x Accelerometer
High speed, auto focus camera
Magnetic connected Stereo audio
Android and Reticle OS