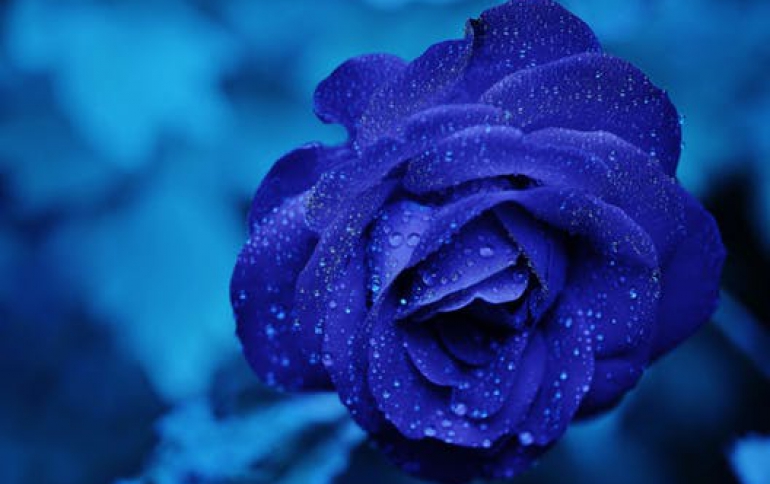 Panasonic and Microsoft Announce Adoption of Windows Media Technologies In Panasonic Consumer Devices
Today at the 2002 International CES, Matsushita Electric Industrial Co. Ltd. and Microsoft announced plans to support Microsoft® Windows Media(TM) Technologies across a range of Panasonic-brand consumer devices. The two companies will reveal the first example of their cooperation in a keynote address by Bill Gates this evening, with the unveiling of the new Panasonic DVD player model DVD-RV32, the first of many Panasonic DVD players that will support Windows Media Audio (WMA). This is the first public demonstration of a DVD player supporting WMA; the DVD-RV32 is expected to be available to consumers in the United States in February. Panasonic also is supporting WMA in its e-wear(TM) SD Audio Player SV-SD80, and will be supporting Windows Media Technologies on its chips for DVD players and CD players beginning with WMA.

``Adding WMA support for playback on CD-R and CD-RW, as well as DVD and DVD-R playback, to our products makes them more attractive to the millions of users in terms of both ease of use and compatibility,'' said Fumio Ohtsubo, managing director of Matsushita Electric. ``Panasonic consumers will be able to listen to CDs with over 22 hours of their own WMA music on a single disk right on their DVD players. The addition of WMA will give this new Panasonic DVD player extremely high levels of compatibility and flexibility.''

``This is a significant evolutionary step in the convergence of digital media technology with traditional audio and video consumer electronics,'' said Dave Fester, general manager of the Windows Digital Media Division at Microsoft. ``Today Panasonic, one of the leading consumer electronics brands in the world, ushers in a new era for consumers that will make it easier than ever to bring their digital media from their PC right into their living room.''

Today's announcement underscores the continued adoption of Windows Media Technologies by the world's leading consumer electronics companies. Windows Media is now supported by the leading chip manufacturers for DVD and CD players and is incorporated into more than 100 consumer devices.

First DVD Player Supporting WMA Unveiled Today: Panasonic DVD-RV32

The Panasonic DVD-RV32 will play prerecorded DVD videos, self-recorded DVD-R(1) video discs, audio CDs and self-recorded CD-R/RW(2) discs with WMA as well as MP3 formats. The DVD-RV32 is the first of many Panasonic DVD players that will support WMA. This broadens the range of digital media content that can be played on a single device. The Audio Navigation Menu conveniently displays the titles of the songs on the disc, allowing users to find and play their favorite tracks, even from the tree-structured menu screen on a television, just by using the remote control. The new DVD-RV32 has a manufacturer's suggested retail price (MSRP) of $199.95 (U.S.).

Windows Media Audio and Video Benefits

Windows Media Audio makes it possible to store twice as much CD-quality music on hard drives, portable music players and other consumer electronics devices compared to MP3. WMA also lets consumers transfer more than 22 hours of music onto a single CD or create nearly a week of uninterrupted music, more than 250 albums, on a single DVD-R disk. Windows Media Video -- the best technology for both streamed and downloadable movies -- enables a full-length feature film to be stored on a single CD, or eventually, multiple films on a single DVD-R.

Visitors are welcome to experience for themselves the full benefit of the new Panasonic DVD-RV32 DVD player with WMA capability at the Panasonic booth (Las Vegas Convention Center, booth no. 2001, in the Central Hall) as well as at the Microsoft booth (LVCC, no. 1401) at CES.