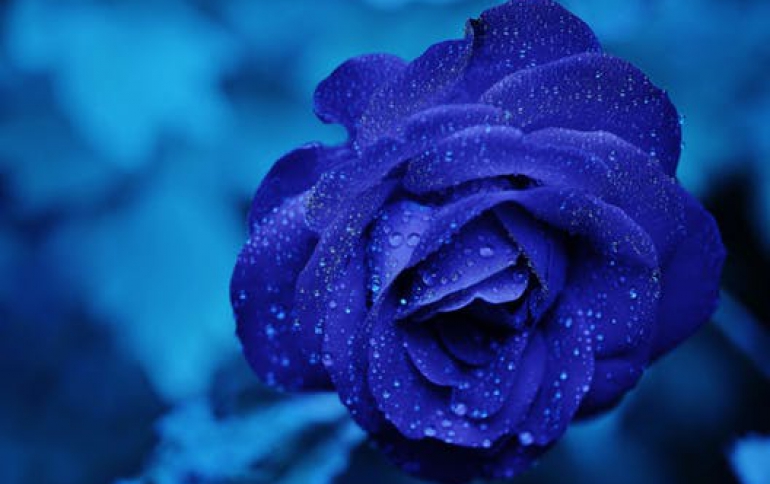 Panasonic To Cut 40,000 Jobs
Panasonic plans to cut nearly 40,000 jobs worldwide by the end of March 2013, the largest ever downsizing by a Japanese manufacturer. The program will mean a 10-percent reduction in the group's global work force and is expected to bite deepest into divisions and subsidiaries outside Japan.

The 40,000 figure, which was announced along with the group's fiscal 2011 management strategy, includes about 20,000 jobs sliced from the group's payroll through the sale of its Sanyo Electric Co. subsidiary's semiconductor business, which was announced in summer 2010.

Panasonic acquired a majority stake in Sanyo in 2009, and, on April 1, Sanyo and Panasonic Electric Works Co. became wholly owned subsidiaries of the group.

The group also announced plans to reorganize its corporate structure by whittling down its 16 business divisions to nine in January 2012.

Business divisions that the three group companies run separately--head office functions, white goods (e.g. washing machines) and overseas manufacturing--will be restructured and scaled back. The group will focus resources on TVs, white goods, and environment-related businesses.