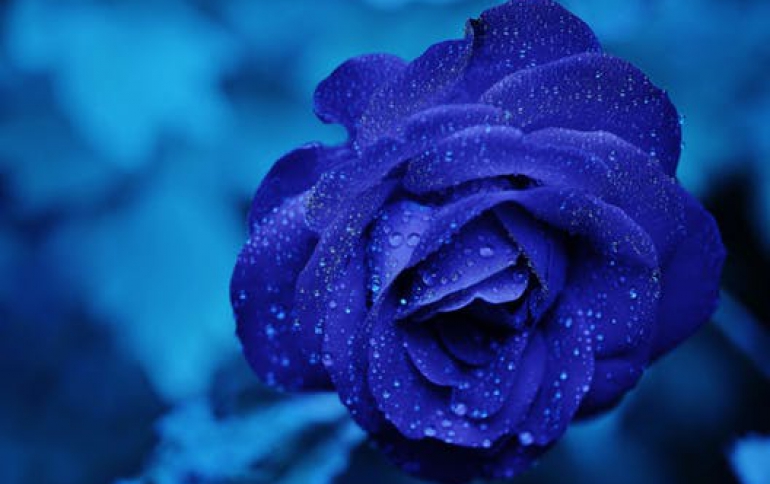 PayPal Uses NFC to Make Payments
PayPal on Wednesday took another step towards realizing the PayPal vision of creating an entirely new way for people to shop and pay ? anytime, anywhere and on any device - with the announcement of our peer-to-peer NFC solution. At MobileBeat 2011, PayPal demoed its new NFC-enabled Android widget that lets people pay and get paid in a matter of seconds by simply tapping together two Samsung Nexus S phones.

This feature will be out in the market late this summer.

Last May, Google also previewed its Google Wallet system, intended to allow users to pay with smartphones at many retail outlets. That will also be available this summer.