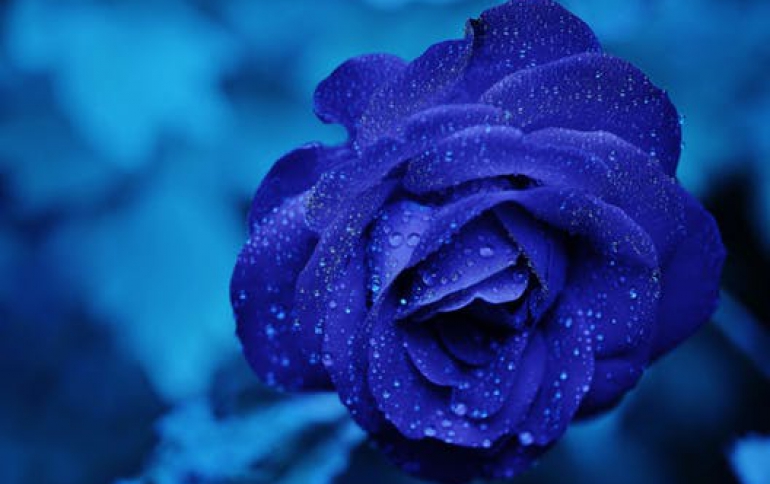 PDA phones and smartphones come to the fore at Computex 2005
Taiwan-based handset makers such as Arima Communication, BenQ, Asustek Computer and Eten Information Systems will highlight PDA phones and smartphones at Computex 2005 (May 31-June 4). Arima will present its first Symbian-based smartphone (the U300). The product uses a slide-to-open keypad, while featuring a built-in 1.3-megapixel rotating digital camera and a 65,536-color TFT touch-panel. In addition, the smartphone can receive FM radio signals, features a multimedia player and can be synchronized with a PC via Bluetooth or USB.

BenQ will roll out smartphones that support Microsoft Windows and Symbian platforms while Asustek will feature a Microsoft Windows-based PDA phone (the P505).

Eten will present a Microsoft Windows-based PDA phone (the M500) that offers a quad-band GSM network, a 1.3-megapixel digital camera, Bluetooth support, 130MB of storage, Windows Media Player 10.0, Pocket Word, Pocket Excel, PaPaGo navigation software and an application for managing stock portfolios.