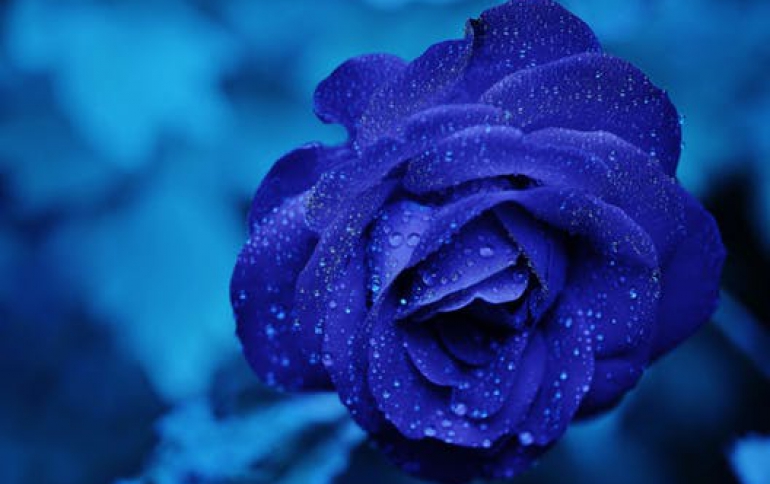 Philips and MKM to develop dual-layer DVD+R recording technology
Philips will demonstrate its new dual-layer DVD recordable technology at the DVD+RW Alliance booth at the CEATEC JAPAN 2003 exhibition in Makuhari (Chiba, Japan) from October 7 to 11. Developed by Philips Research in cooperation with MKM (Mitsubishi Kagaku Media)/Verbatim, the technology virtually doubles data storage capacity on DVD recordable discs from 4.7 Gbyte to 8.5 Gbyte while remaining compatible with existing DVD Video players and DVD-ROM drives.

The dual-layer DVD+R technology will enable recording of 4 hours of DVD-quality video or 16 hours of VHS-quality video, without the need to turn over the disc. PC users will be able to archive up to 8.5 Gbytes of computer files on a single disc, which almost doubles the storage capacity compared with the 4.7Gbytes for the single-layer DVD+R discs currently available.

The dual-layer DVD+R system uses two thin embedded organic dye films for data storage separated by a spacer layer. Heating with a focused laser beam irreversibly modifies the physical and chemical structure of each layer such that the modified areas have different optical properties to those of their unmodified surroundings. This causes a variation in reflectivity as the disc rotates to provide a read-out signal as with commercially pressed read-only discs.

Initial investigations were started by Philips Research around 2 years ago at a time when there was general scepticism throughout the optical storage industry that compatible dual-layer DVD recordable would ever be possible. Developments since then, initially by Philips and later in cooperation with media manufacturer MKM, have dispelled this scepticism and the new dual-layer DVD+R technology is now fully endorsed by the DVD+RW Alliance.

Compatibility has been achieved through the use of a thin silver-alloy as reflector material in the upper layer giving a reflectivity from the layer of at least 18% in compliance with the dual-layer DVD-ROM standard. In addition, the transmission of the upper recording layer is greater than 50% to allow for read-out and recording of the lower recording layer. This layer has high power sensitivity since the upper layer absorbs and reflects part of the incoming light. It also has a much higher reflectivity (> 50%) which after double transmission through the upper layer also results in an apparent layer reflectivity (at the disc surface) of at least 18%. These high transmission and reflectivity values have been achieved through careful optimization of the dye material and deposition, groove shapes and silver deposition. In addition to optimizing reflectivity, other parameters such as signal amplitude and tracking signals were also optimized to ensure full compatibility with current DVD standards.

Recorders for both the PC and consumer electronics markets are expected to become available during the course of 2004.