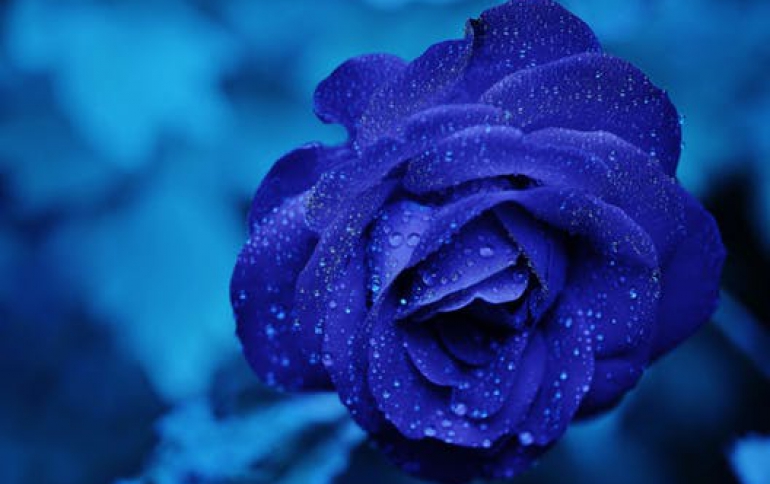 Western Digital Colors Hard Drives
Today Western Digital began offering consumers the ability to customize its USB 2.0 external hard drive product line with the introduction of changeable metallic-colored faceplates. Compatible with Western Digital's USB 2.0 external hard drives, these add-on faceplates are available in an assortment of bright, metallic colors including green, indigo (blue), red and black. Designed for USB 2.0, the fastest and newest USB technology, Western Digital USB 2.0 external hard drives are available in capacities ranging from 40 to 160 GB and feature 7,200 RPM. These external hard drives are preformatted, making it easy to plug in and start storing mass amounts of digital content. Consumers need not worry about running out of storage space, since they can simply add on additional external hard drives as needed -- a perfect solution for storing large amounts of digital audio, digital video and digital photos files.

Western Digital USB 2.0 external hard drives are ideal for adding fast, reliable, high-performance storage for desktop users and provide notebook users a cost-effective way to increase their storage capacity through either a USB 1.1 or USB 2.0 port. In addition to providing a convenient solution for backing up an internal hard drive, and rather than using multiple CDs or other removable media, Western Digital external hard drives can be stacked together and routed through a hub, enabling users to add virtually unlimited storage capability. These external hard drives provide hot-swappable storage that can be easily disconnected from a computer and locked up for security or shared from computer to computer.