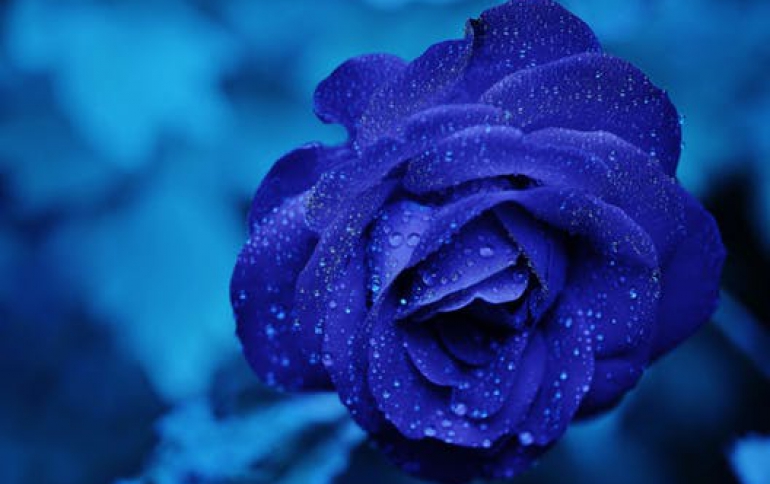 Philips N. American electronics CEO sees turnaround
The North American consumer electronics business of Dutch giant Philips Electronics NV (PHG) is well on its way to a turnaround over the next three years, as the parent company has mandated, the unit's chief executive said on Thursday... Larry Blanford, who became chief executive of Philips Consumer Electronics North America in April, said in an interview with Reuters the division's turn-around strategy is set and has the full backing of corporate management. "I can't declare victory yet...but we certainly have our strategy in place," Blanford said.

On Tuesday, Gerard Kleisterlee, the chief executive of Philips, told a Dutch business publication the parent company would give the North American electronics unit three years to turn itself around or face being shut completely. However, Kleisterlee affirmed his support for Blanford's plans in a statement on Thursday.

"We support the management team of our Consumer Electronics division in North America 200 (percent)," Kleisterlee said. "This will be the biggest concerted effort in our history to make a success of (consumer electronics) in the U.S." Blanford conceded Philips has traditionally had difficulty in the North American market, where its electronics have been eclipsed by competing global giants like Sony Corp.

"Strategically, the fundamental issue here in North America is, for whatever reasons, the business ... (was) not aligned with the core competencies of the corporation," Blanford said. We really didn't have the right organization in North America to take ... product to market," he added.

Blanford said the turnaround plan includes differentiating the Philips brand, which include more sophisticated entertainment products, and the Magnavox brand, which is aimed at consumers looking for standard, value-priced products.

It also includes increased spending on research and development, seven percent of sales in the next year, and an emphasis on improving the way Philips products are sold at retail, including better product training for salespeople.

SALES RECOVERING SINCE SEPT. 11

Although the events of Sept. 11 "caused a hiccup in our topline sales plans," Blanford said sales have improved since. "Business has picked up since Thanksgiving Day weekend," he said. "We hit our numbers in November and we hope to do that again in December."

A major driver for those sales has been DVD players, though home cinema products in general--including wide-screen TVs and DVD/surround stereo combinations--have been selling well, he said.

Blanford repeatedly emphasized home cinema as a key product, noting the company will offer eight different home cinema systems in 2002, ranging in price from $349 to $899. The company has also begun selling a home DVD recorder, which it will highlight at the Consumer Electronics Show next month in Las Vegas.

While less important to its business, Blanford said he expected further growth in the market for digital video recorders, and was also not discounting Internet-over-TV set-top boxes like Microsoft's (MSFT) MSNTV and AOL Time Warner's (AOL) AOLTV, both of which were commercial underperformers.

"While those early attempts themselves may not have been as successful as hoped, I don't think the concept is going to go away," he said.